Christmas Party for On Tai Kindergarten
12 December 2019
Community Service Project

Name of Project: Christmas Party for On Tai Kindergarten

Date & Venue: 12 December 2019 at On Tai Kindergarten  

Project Objective & Description:

On Tai Kindergarten opened in October 2019 with the aim to serve the low income families who accommodated at On Tai Estate, Kwun Tong.  We recruited volunteers to help at Playgroup for 8 sessions from November to end of December 2019. Volunteers helped to pack the food, cookies and gifts at the Christmas party.  We sponsored two multifunctional rice cookers and induction stoves to Christian missionary Alliance Church/On Tai kindergarten with the aim that they could cook food for the activities of the kids. We sponsored 100 boxes of cookies to them and distributed to 100 families at Christmas party.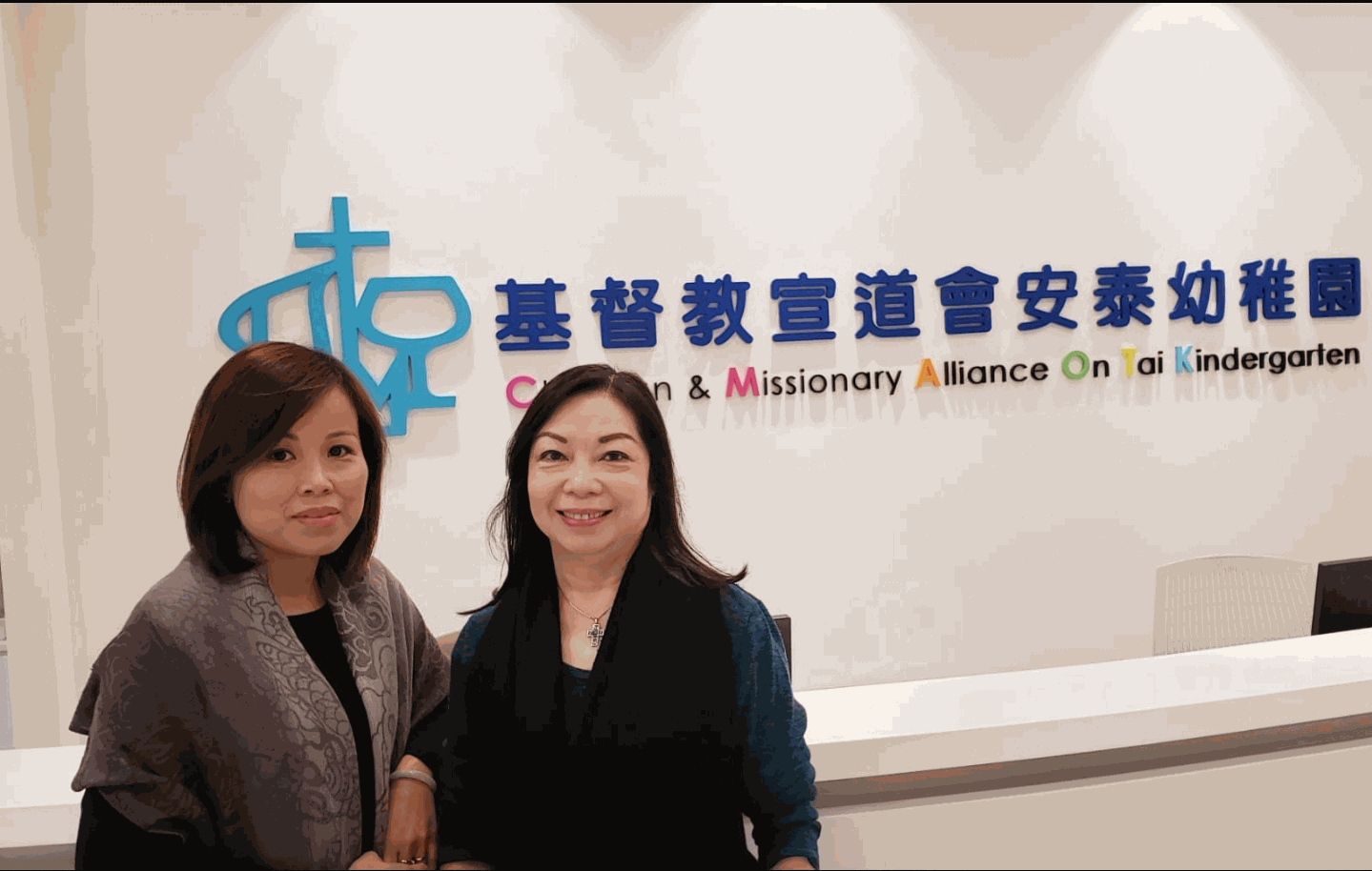 CP Sally Ho President 2019-20 with Principal of On Tai Kindergarten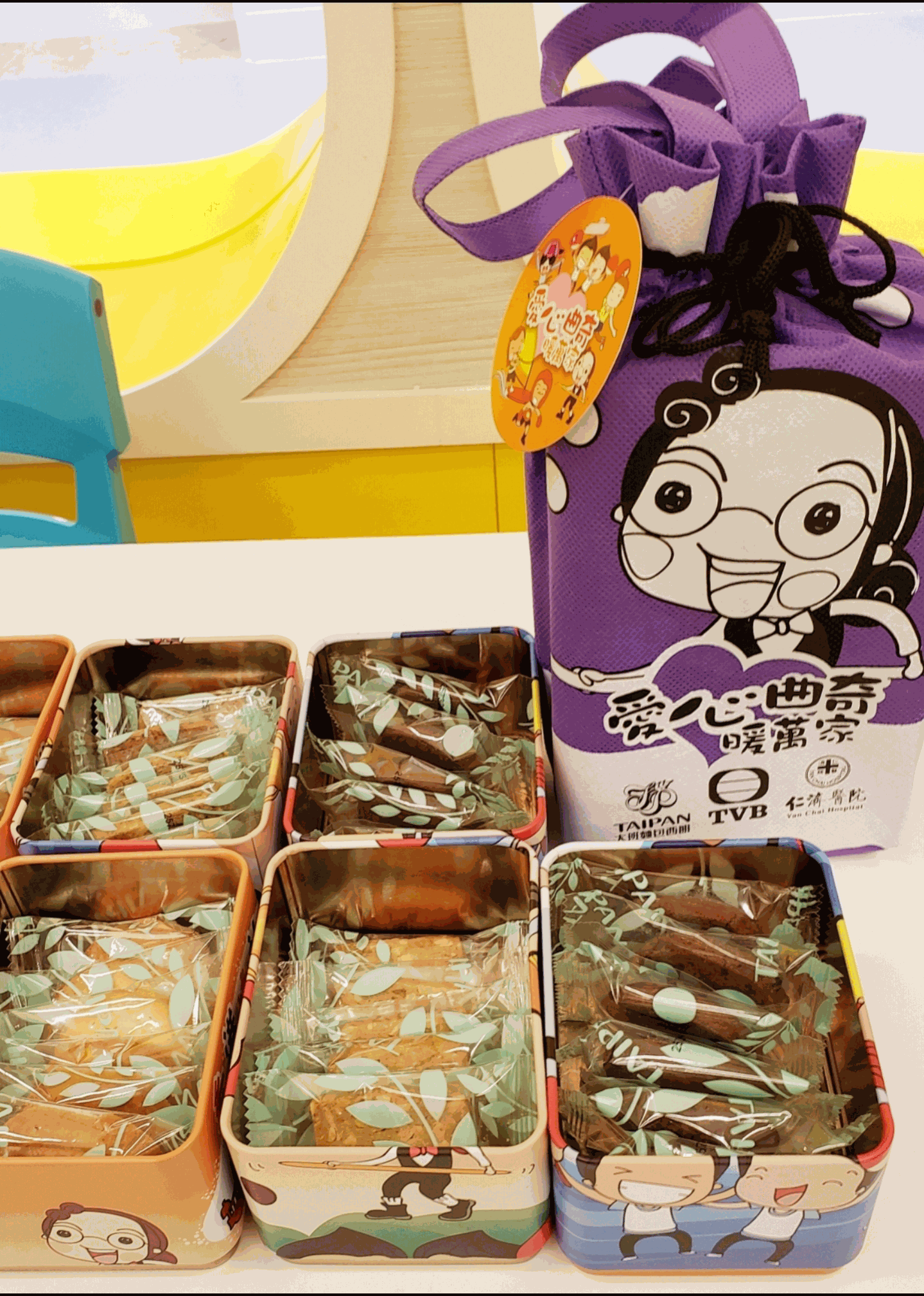 We sponsored 100 boxes of cookies for the kids of On Tai Kindergarten for their Christmas Party and Playgroup events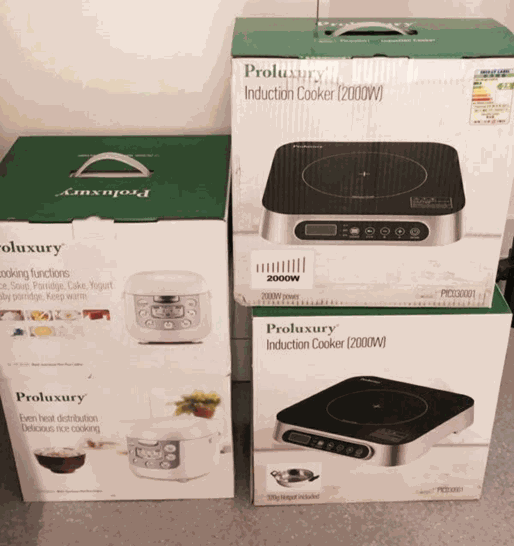 We donated two induction stoves to On Tai Kindergarten so that they can cook for the kids



Thank you Letter from Christian & missionary Alliance On Tai Church on behalf of On Tai Kindergarten to Rotary E-Club of Tamar Hong Kong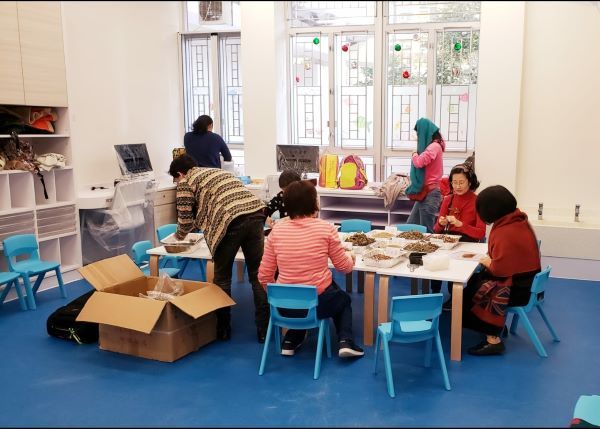 We recruited nearly 50 volunteers to pack and cook the food for the kids at the Christmas Party on 14 December 2019.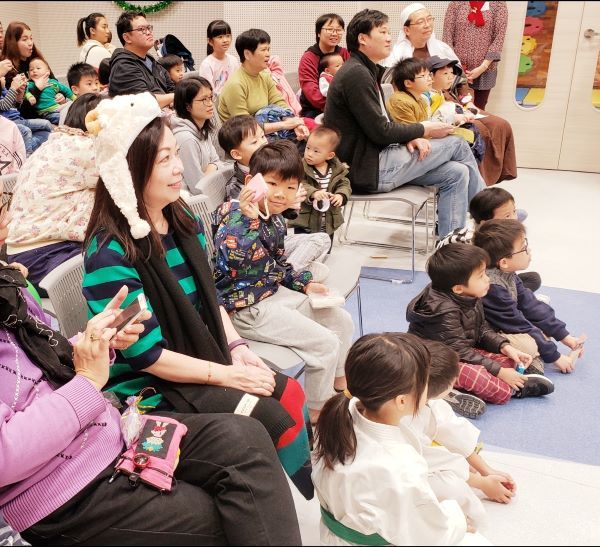 We were at the Christmas Party and responsible to invite Magician and prepare the food for the kids