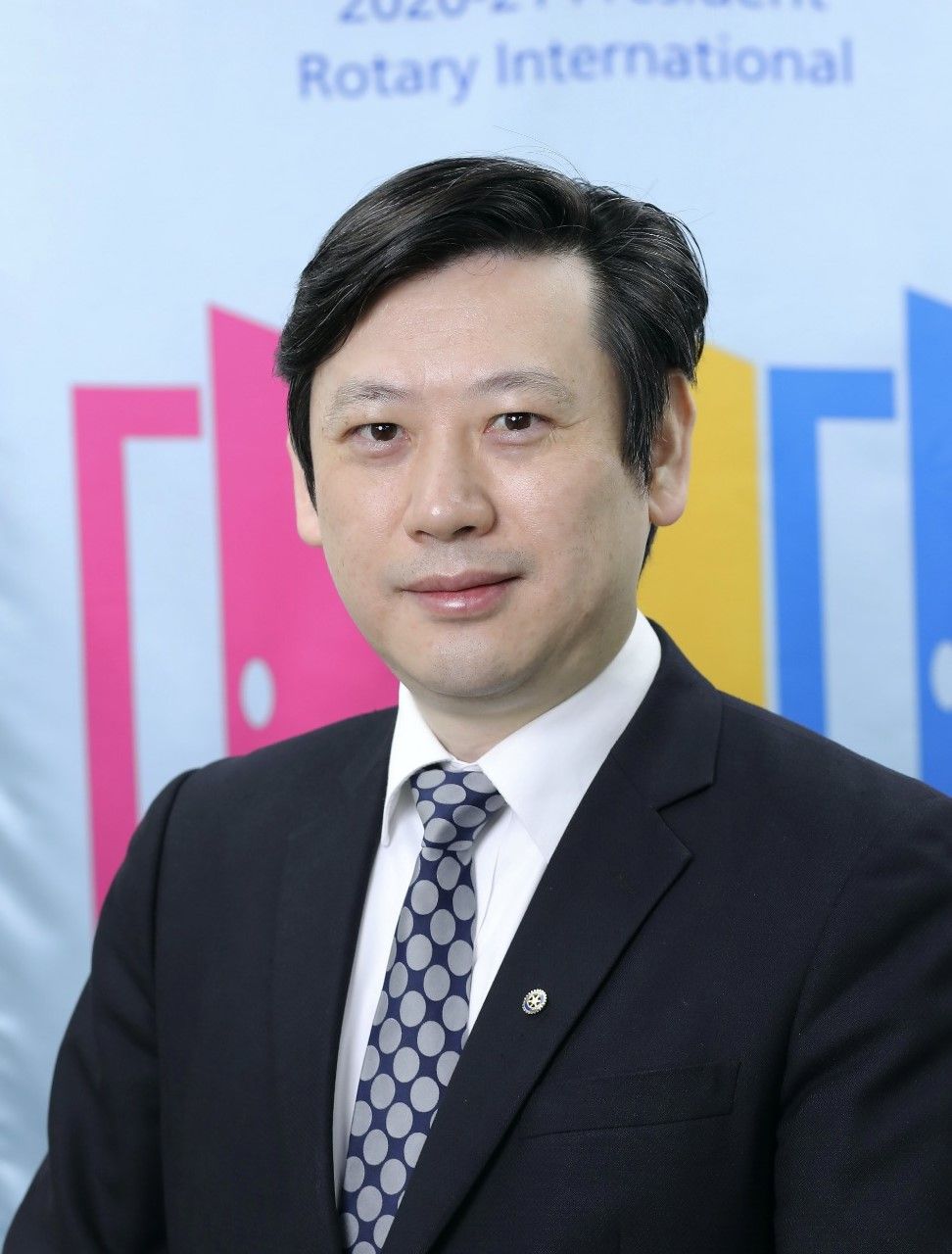 Rotary E-Club of Tamar HK
2020-21 President
Thomas Chan

Welcome to Rotary's E-Club of Tamar Hong Kong

E-Club of Tamar Hong Kong is a provisional club in District 3450 since June 2014. We held our first provisional (physical) meeting on Monday, 9 June 2014.
Our Rotary E-Club of Tamar HK had admitted by Rotary International on 15 May 2015.
Our members are business professionals and community leaders who can afford time to attend a monthly meeting in person out of our busy schedules.