Gifted Education Foundation Program
From November 2019 to end of February 2020
Vocational Service Project - Acted as Supporting Organization

Name of Project: "Gifted Education Foundation Program"

Joint as Supporting Organization with our Sponsoring Club - RC of Kowloon West  

Date of Project: 1st November 2019 to end of February 2020  

Project Objective & Description: The vocational service project had initiated by RC of Kowloon West. We were the only Rotary Club added as supporting organization. We sponsored the education fee for courses of different talents on playing musical instruments, dancing, singing etc. The major sponsorship had come from Gifted Education Foundation and also from The Hong Kong Paediatric Foundation.  It provided confidence to the talented students for learning and performing at the stage. We had interviewed the talents and a panel of judges whom included a few Rotarians to confirm the winners at the competition. Eventually 25 students had received the education fee.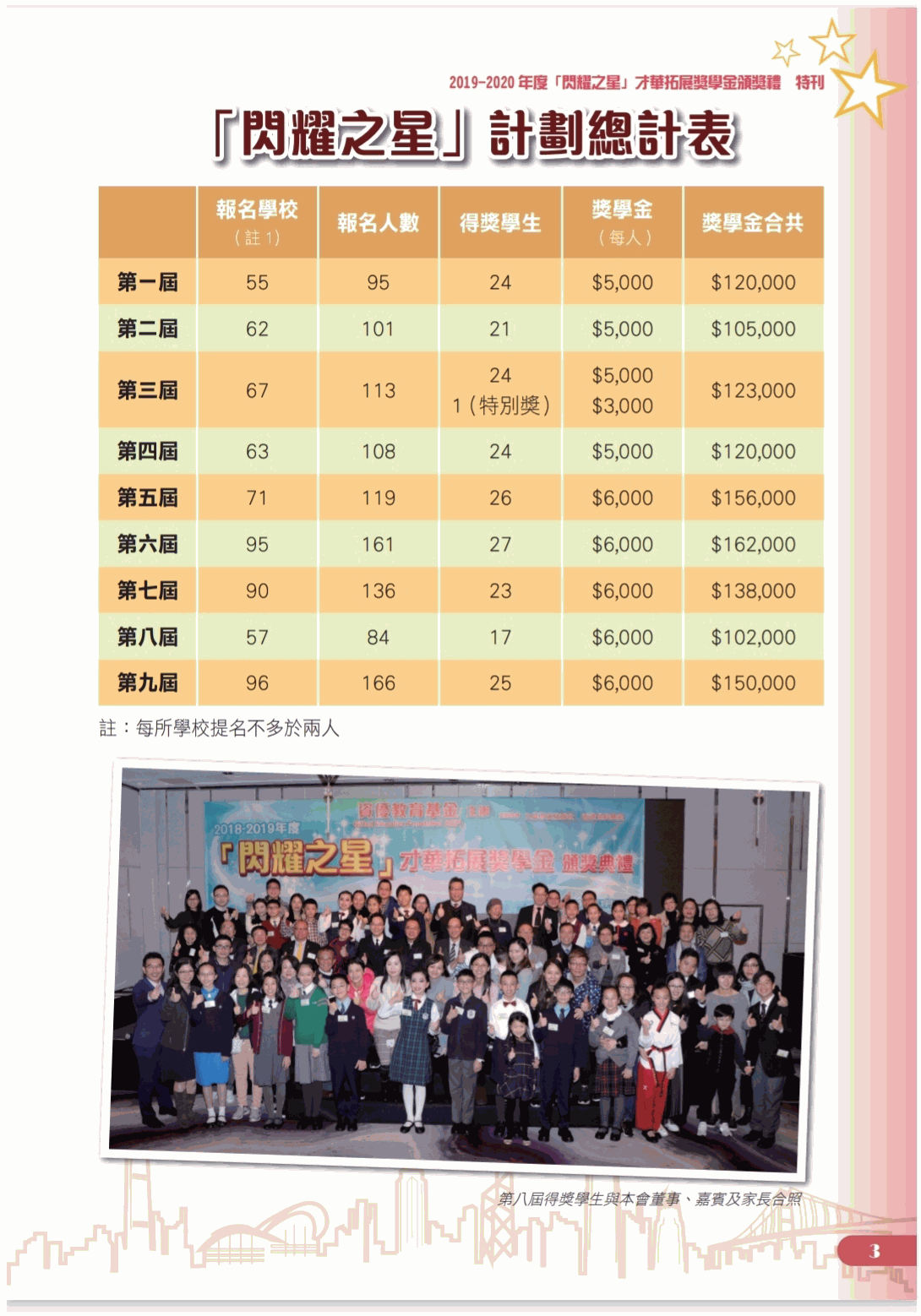 Planning schedule of project: "Gifted Education Foundation Program"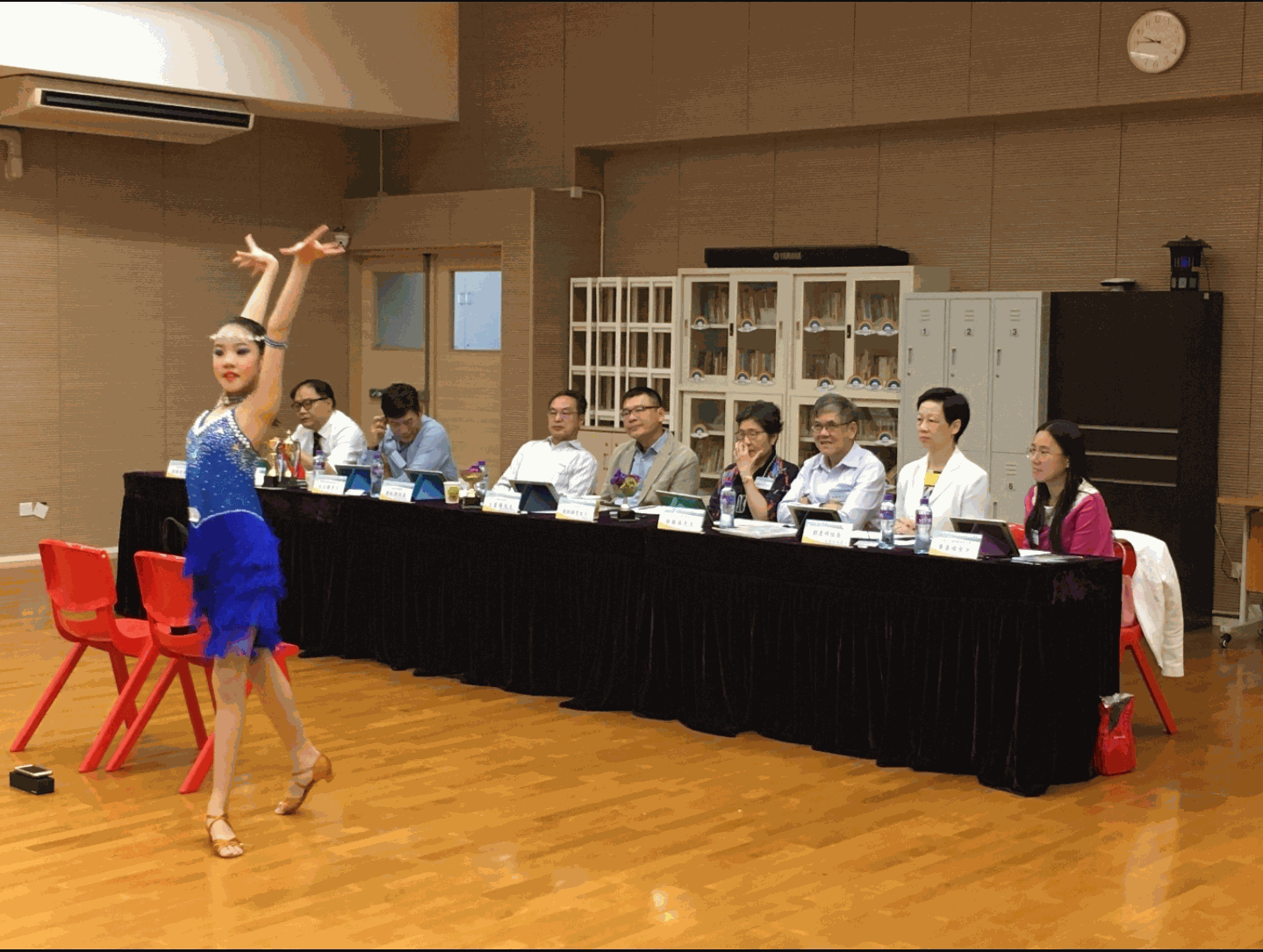 Judges had selected the best candidates for the program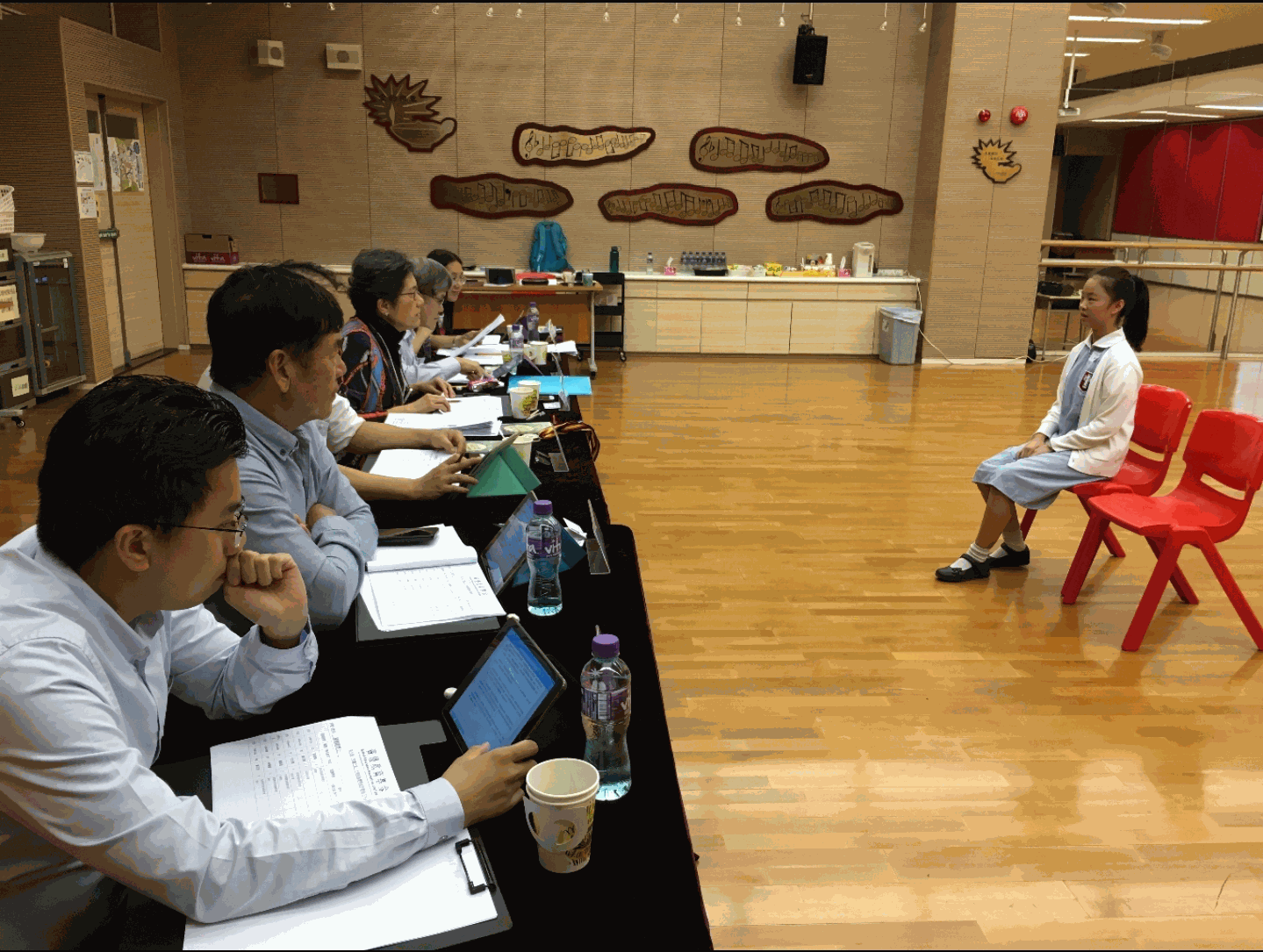 We interviewed the candidates and it was not easy to select from so many participants.