District Community Service Project

Name of Project: Giving Masks! Rotary's Task!

Date of Project: From 27 February 2020 to end of June 2020

Project Objective: RI D3450 had organized the District Community Service Project during the spreading of COVID-19 in Hong Kong.  We donated surgical masks to target group in needs.  It would provide positive energy to the society and also connected Rotarians, Rotaractors and volunteers through service. We had sponsored HK$3,000 for buying masks and we helped to pack the masks before distributing to the needy.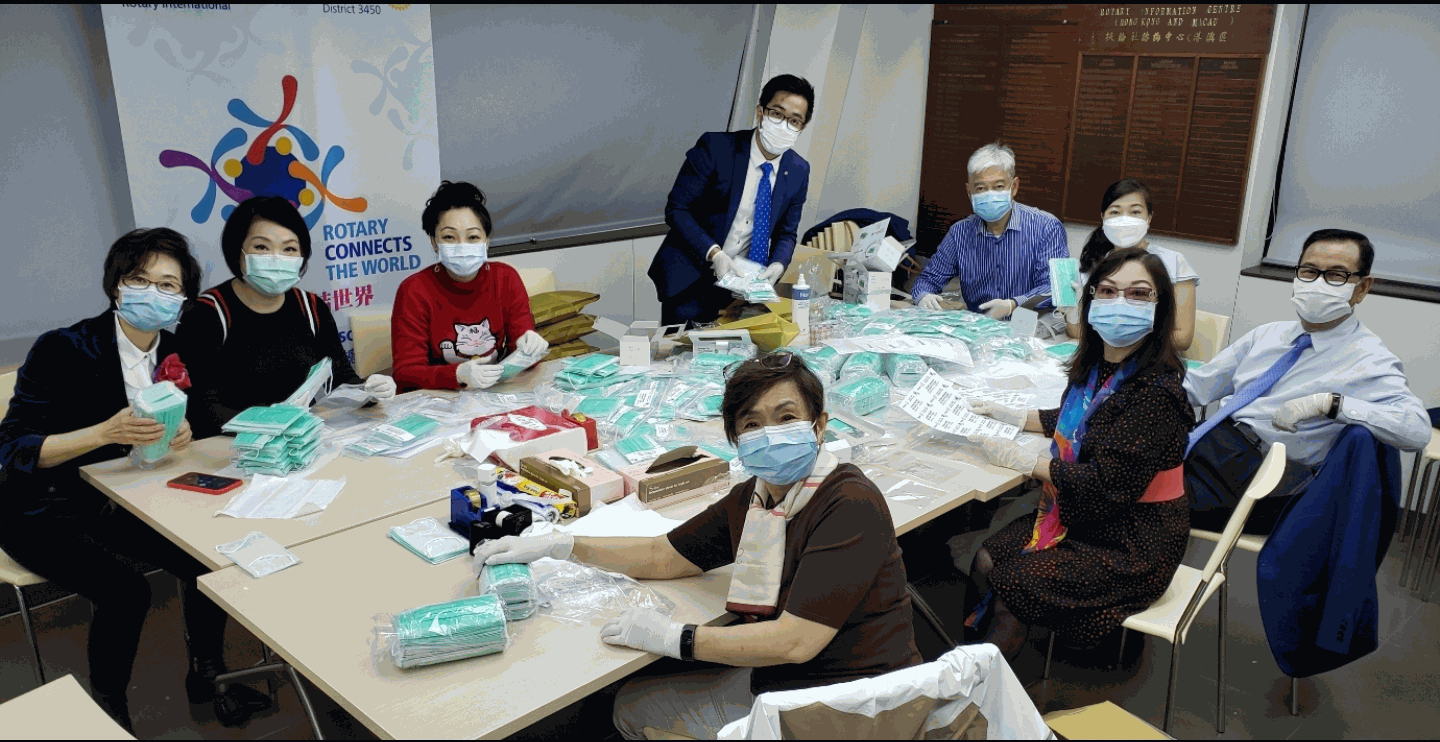 We packed the masks in a bag and distributed to the low income families, cleaners and street workers.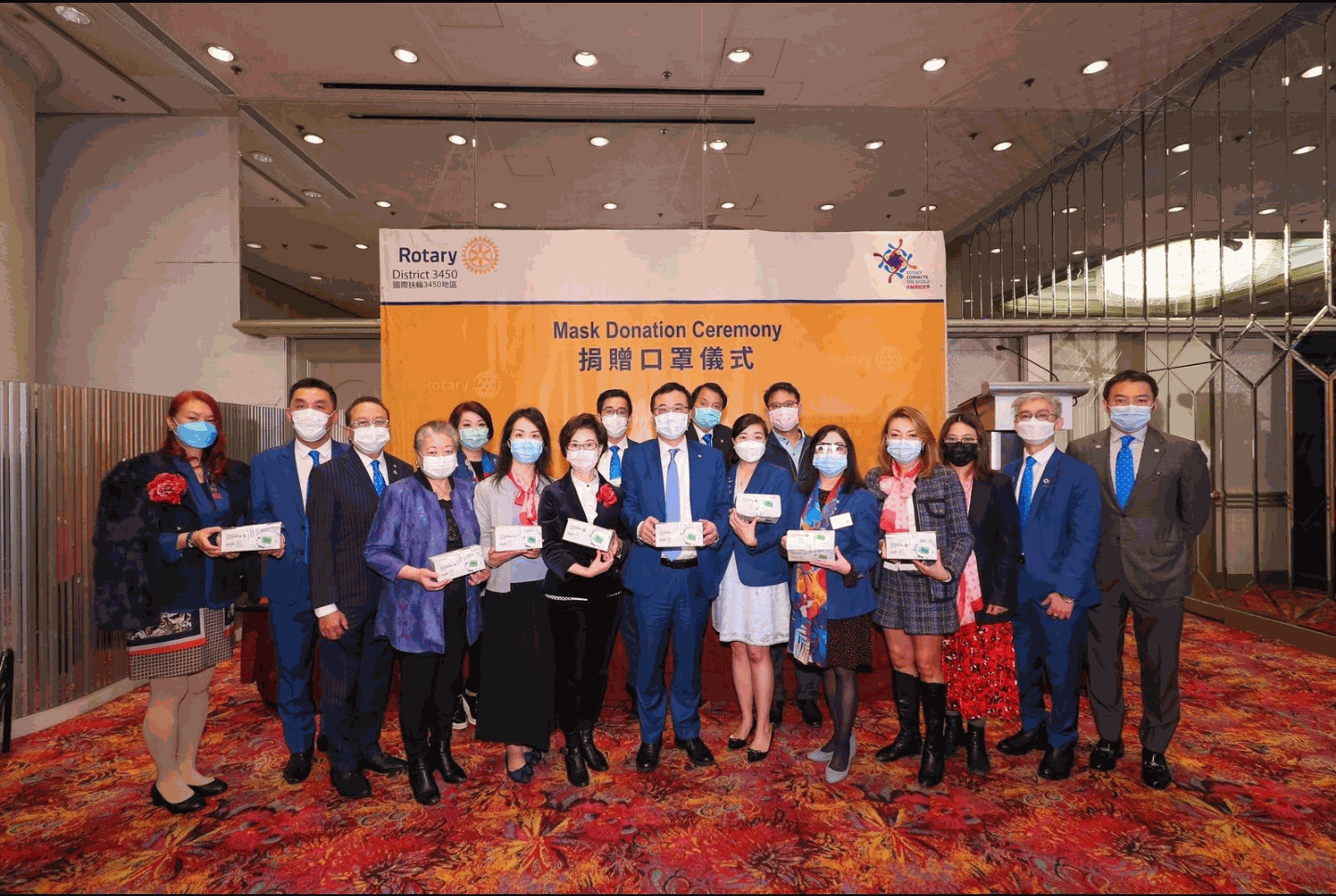 We were at the Mask Donation Ceremony with DG Wilson, District Officers, Presidents, Non- Government Organizations and OC Members.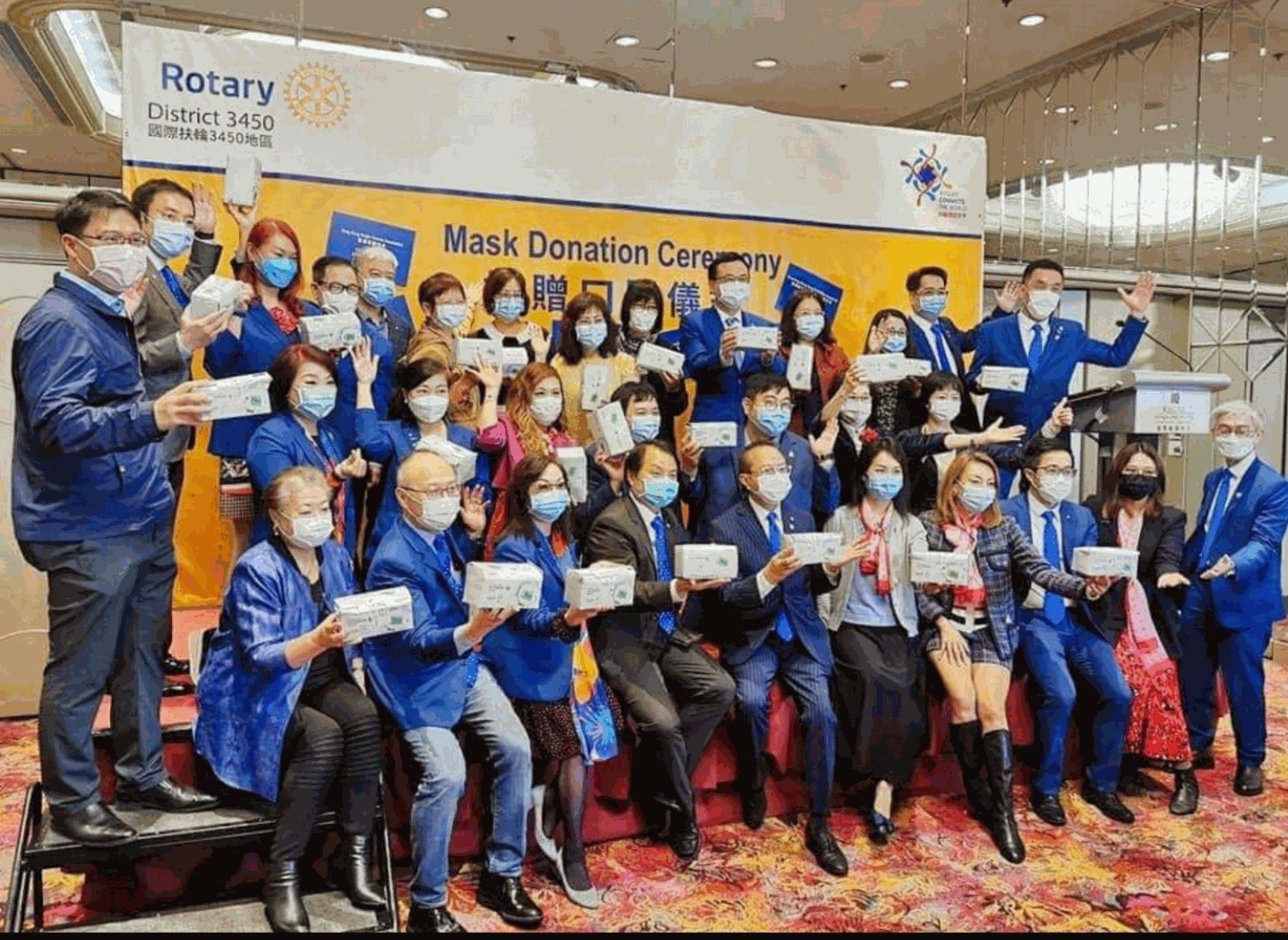 Group Photo: DG Wilson Cheng and all Presidents 2019-20