Joint International Vocational Service Project
From September 2019 to June 2020
Name of Project: Rotary Education Sponsorship Program    

Joint Service Partner: RC of Quirino Manila Central

Date of Project: From September 2019 to June 2020  

Project Objective & Description:

We sponsored two out of 60 students in public college for the education fee and other fees which included costs for books, transportation and food allowance since October 2019. The students were from Polytechnic University of the Philippines, Pamantasang Lungsod ng Maynila and Earist College. There were other sponsorships from Rotarians and friends involving in it. We aimed to give the senior college students the final push for them to graduate and earn a degree by which they could apply for a decent job. We organized some activities for mentorship and fellowship for the students in Christmas and New Year.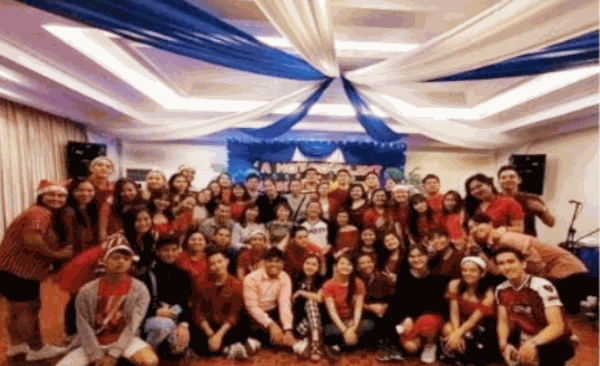 60 students enjoyed so much at the Christmas Party with lots of sharing and fellowship together with members of RC of Quirino manila Central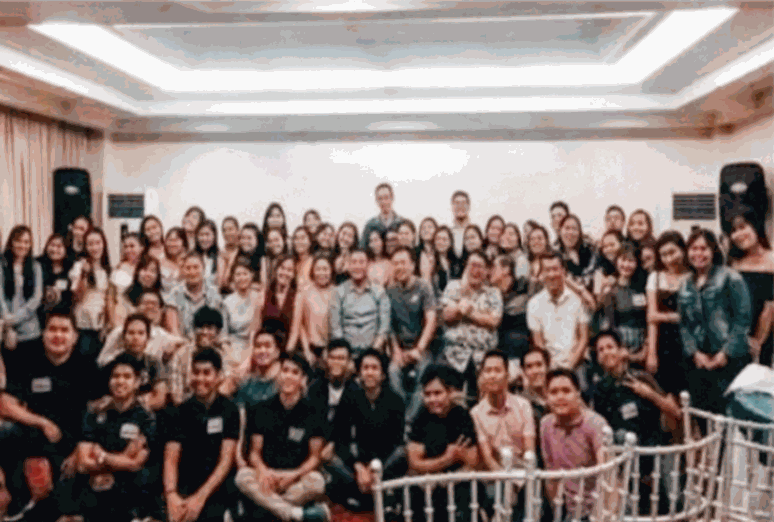 Students had attended the briefing session together with Rotarians and family members.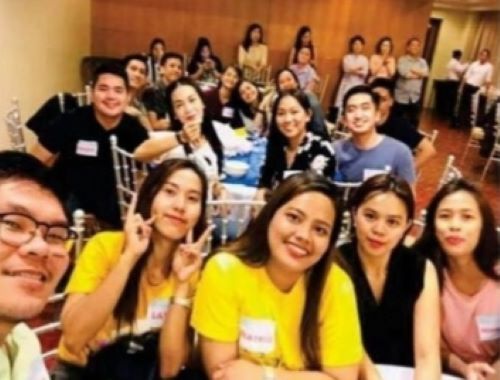 60 Students were gathered together and attended the briefing session and sharing for career path and planning.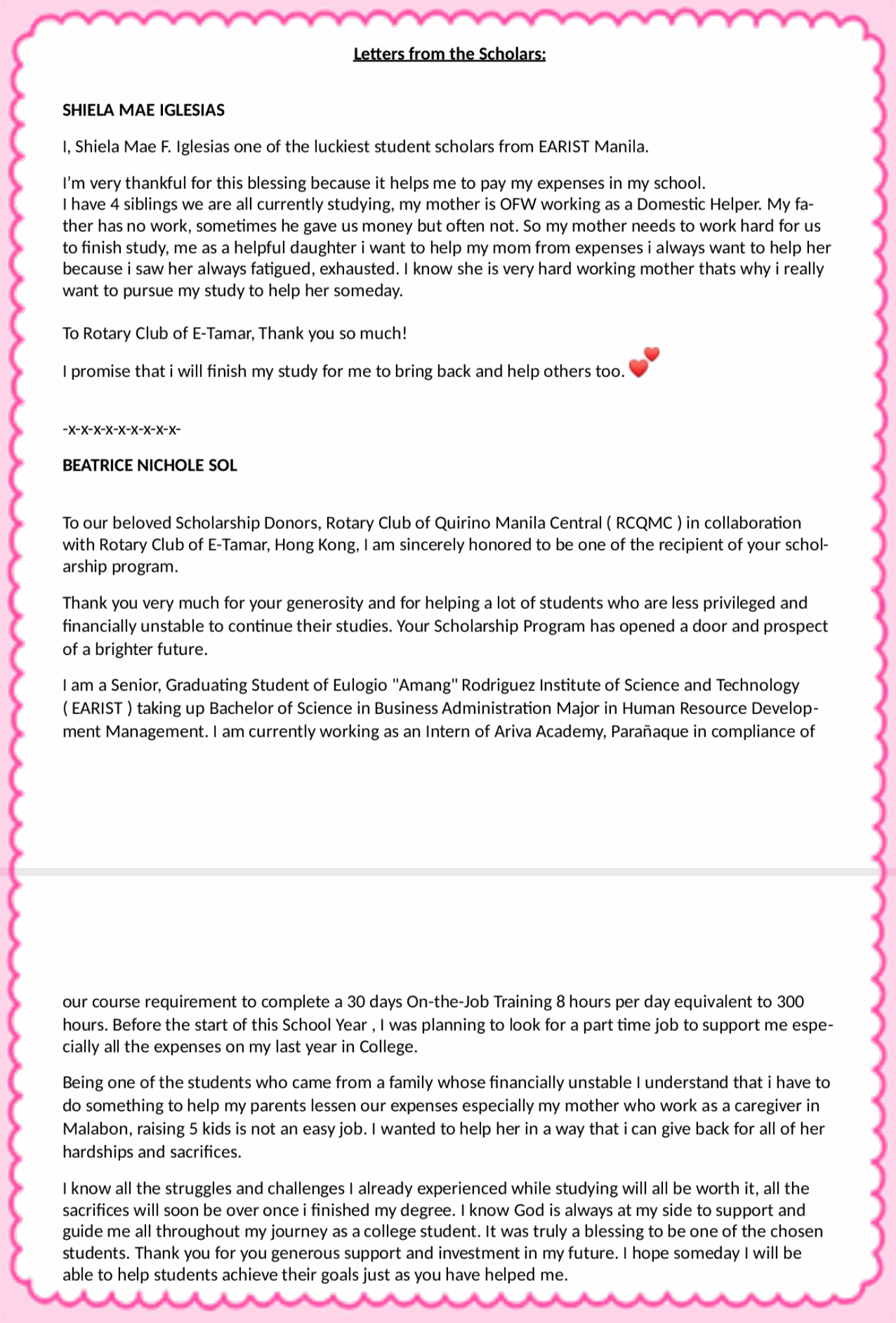 Thank you Letter from students to Rotary E-Club of Tamar Hong Kong.