Name of Service Project: Rotary Cares the Sick 扶輪關愛患病齊抗疫

Co-organizer: Love & Care to the Sick Foundation 

Date: 23 Dec 2021
Time: 2:30 p.m. to 4:30 p.m.

Project Description:
We served 1,100 elderly located at Tsuen Wan and Aberdeen area. They were all elderly who were sick for a long time. We organized a Christmas party to them at Tsuen Wan and Aberdeen centers and provided peace games and distributed gifts to them. Each gift bag contained 4 bottles of hand sanitizers, biscuits, noodles and can of pork. We especially distributed the gift bags to 26 elderly homes who were unable to attend the Christmas party. On the other hand, we showed peace and care to the elderly by chatting with them from door to door.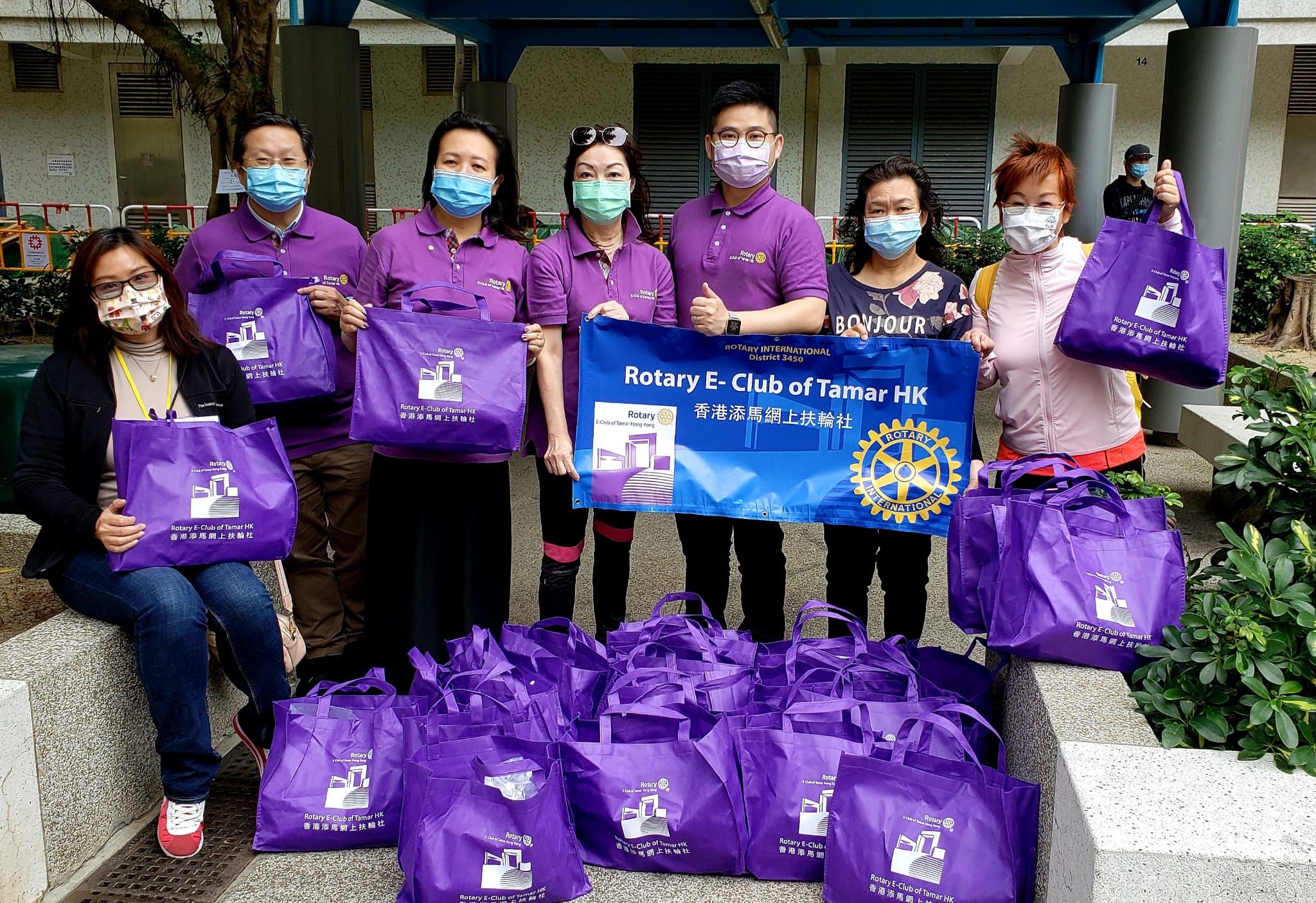 We serve 1100 elderly at Tsuen Wan and Aberdeen area …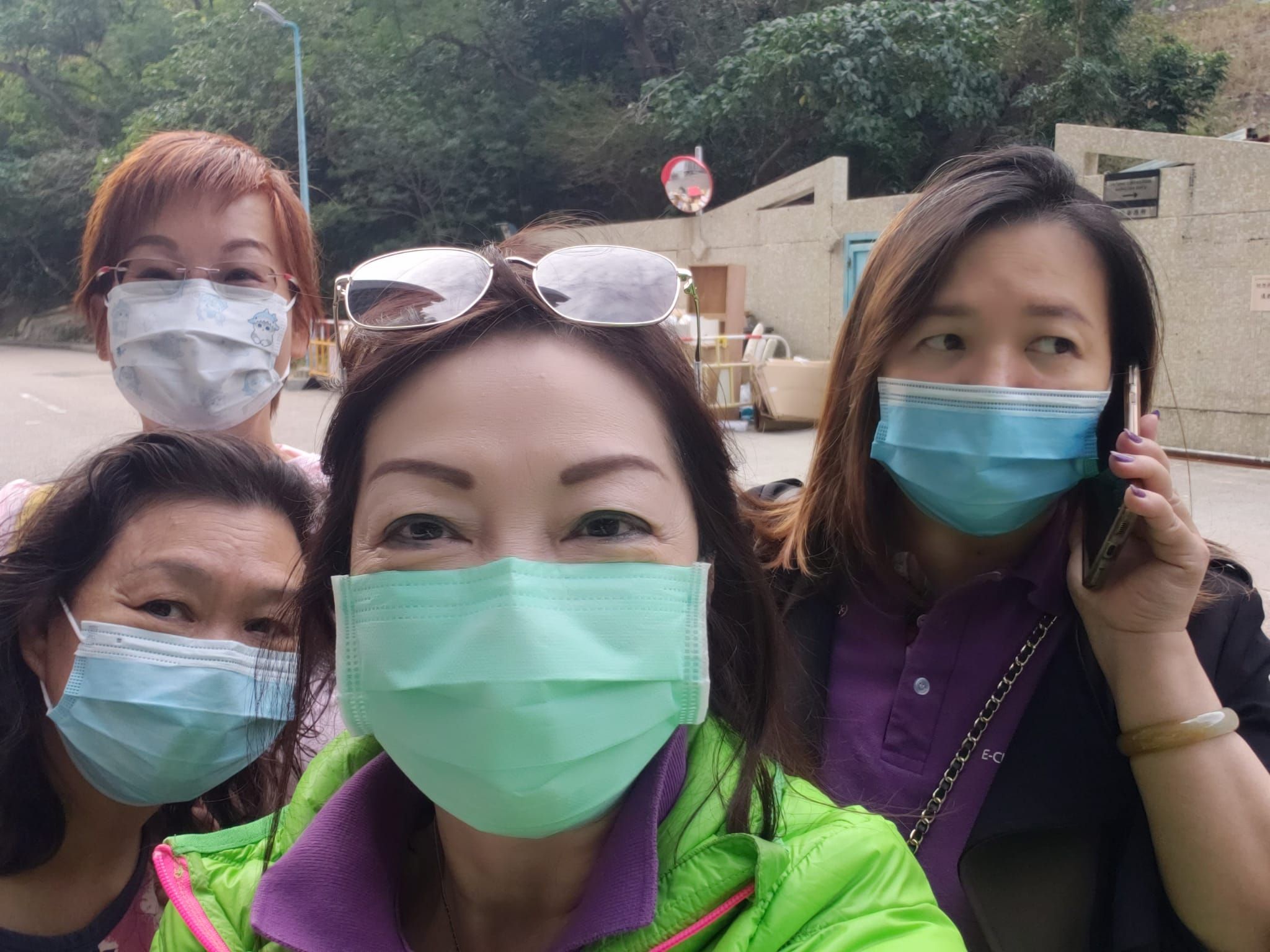 We arrived at the entrance of each building ready to serve the elderly.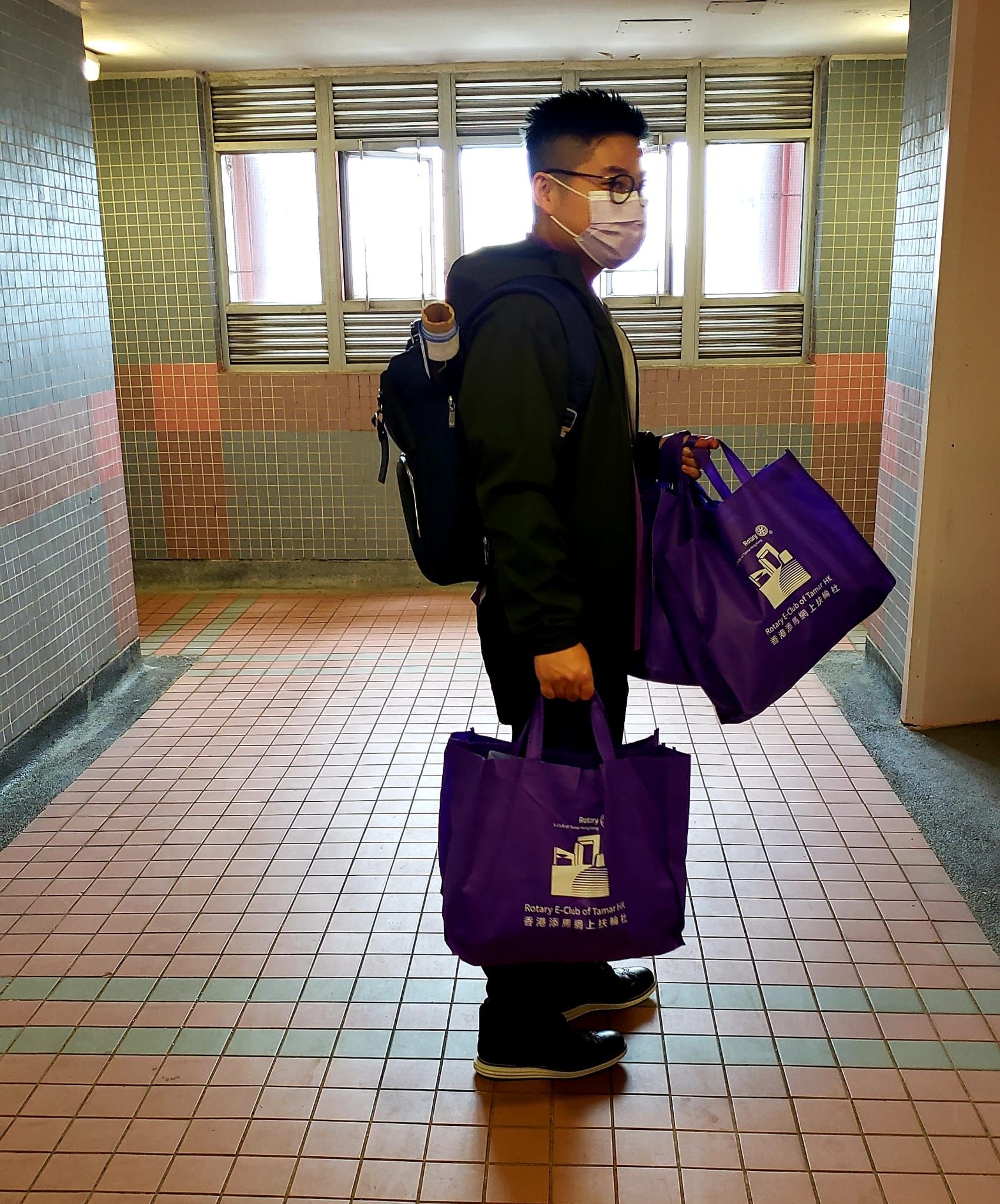 We go from door to door … carrying our lucky bags … and distributing to the elderly.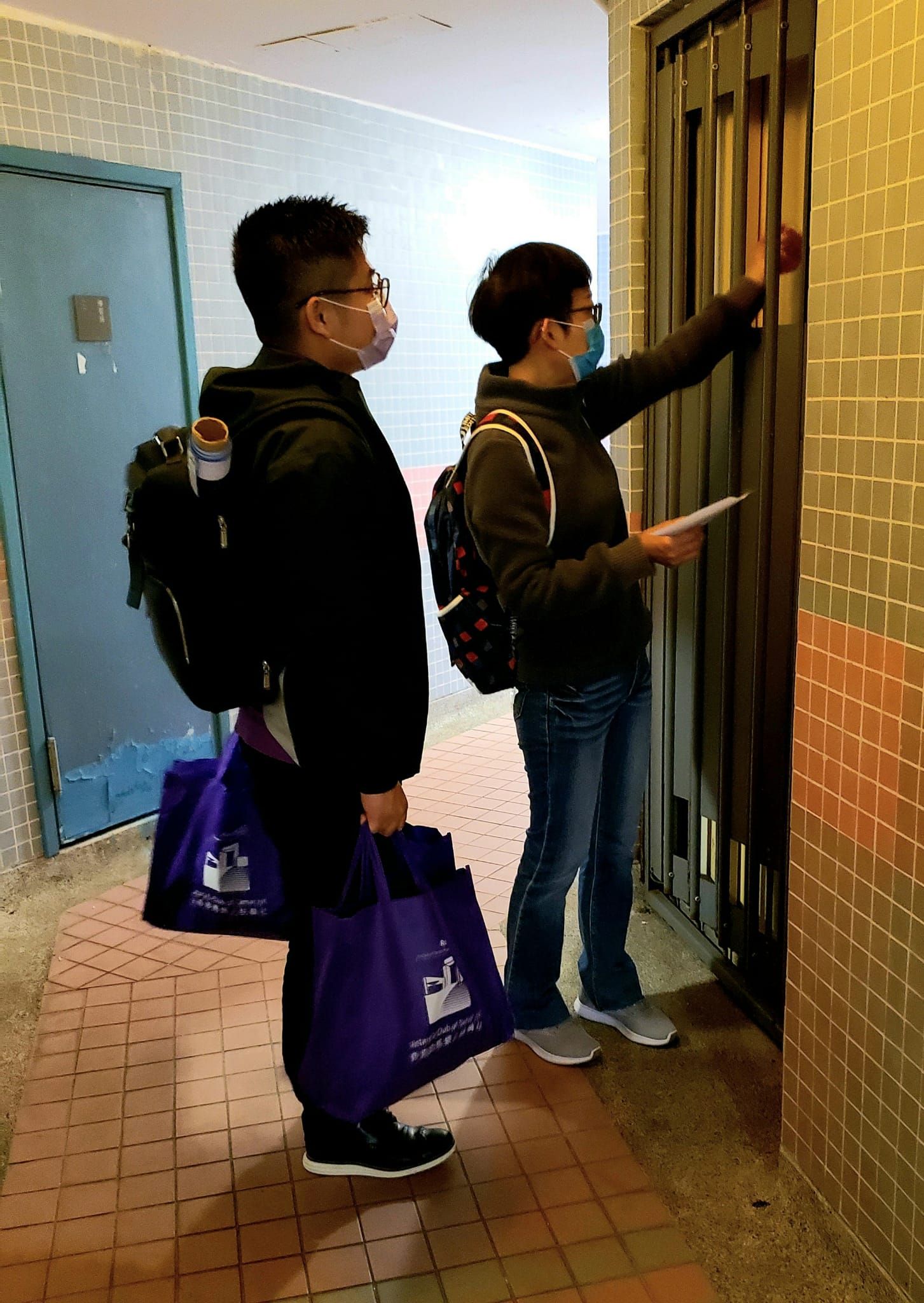 We knock the door three times … are you here?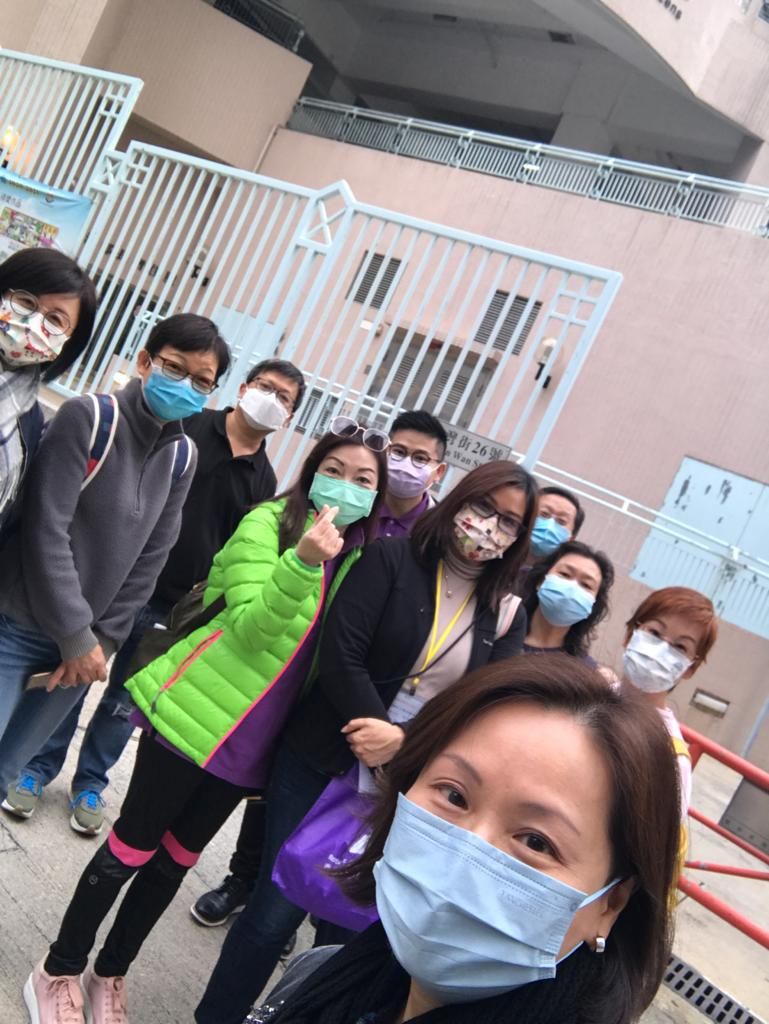 Happiness comes from serving others with true hearts!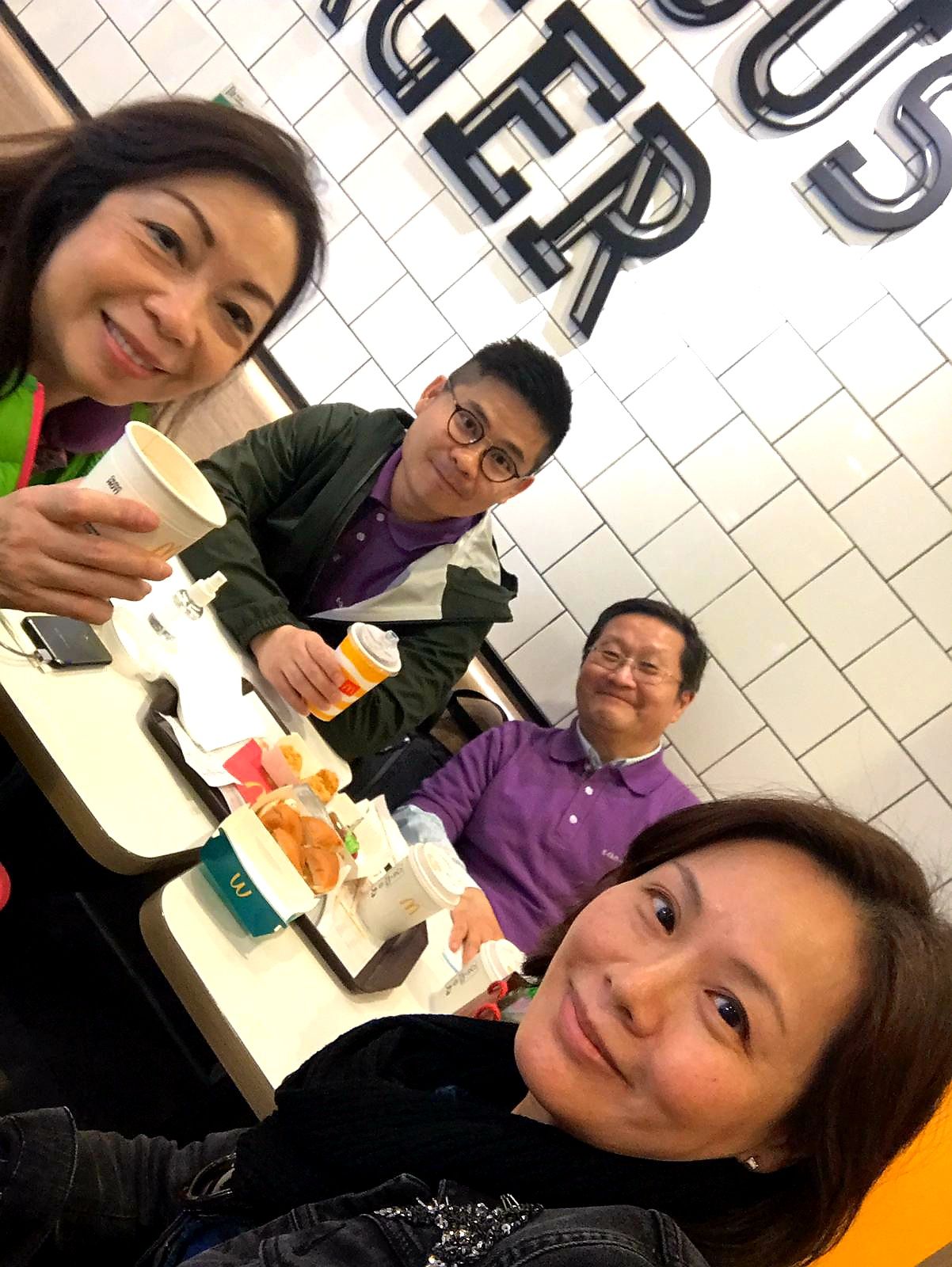 We have tea break after the service.