Name of Service Project: Rotary Food Giving By Recycling Fridge 扶輪滿櫃膳糧
Co-organizer: Dramagic Culture Arts Foundation Limited
Date of Project: 23 Sep 2022 to 18 Jan 2023
Description:
We turned the broken fridges into new charity food box which good - hearted people could donate food for the needy. The cover of each recycling fridge had painted with artistic pictures so as to signify the donors' concept of giving, shop or the location that placed it. Few locations had set up the fridge to serve the needy. We spread the news to NGOs and continue to search for unused fridges, food donors and location to set up the food boxes. We had over 26 volunteers to take care of the food boxes and filled up the food when necessary. We had placed a recycling fridge on the ground floor of New Life Social Enterprises Restaurant on 28 Dec 2022 where less fortunate people around the area in Wanchai can take the food such as sesame crackers, noodles, food juice and bottle of water if they needed.      



Immediate Past President Ivan Hon and President Elect Lok Chan had arranged the recycling fridge and turned it into charity box which warm-hearted people can give food to the needy.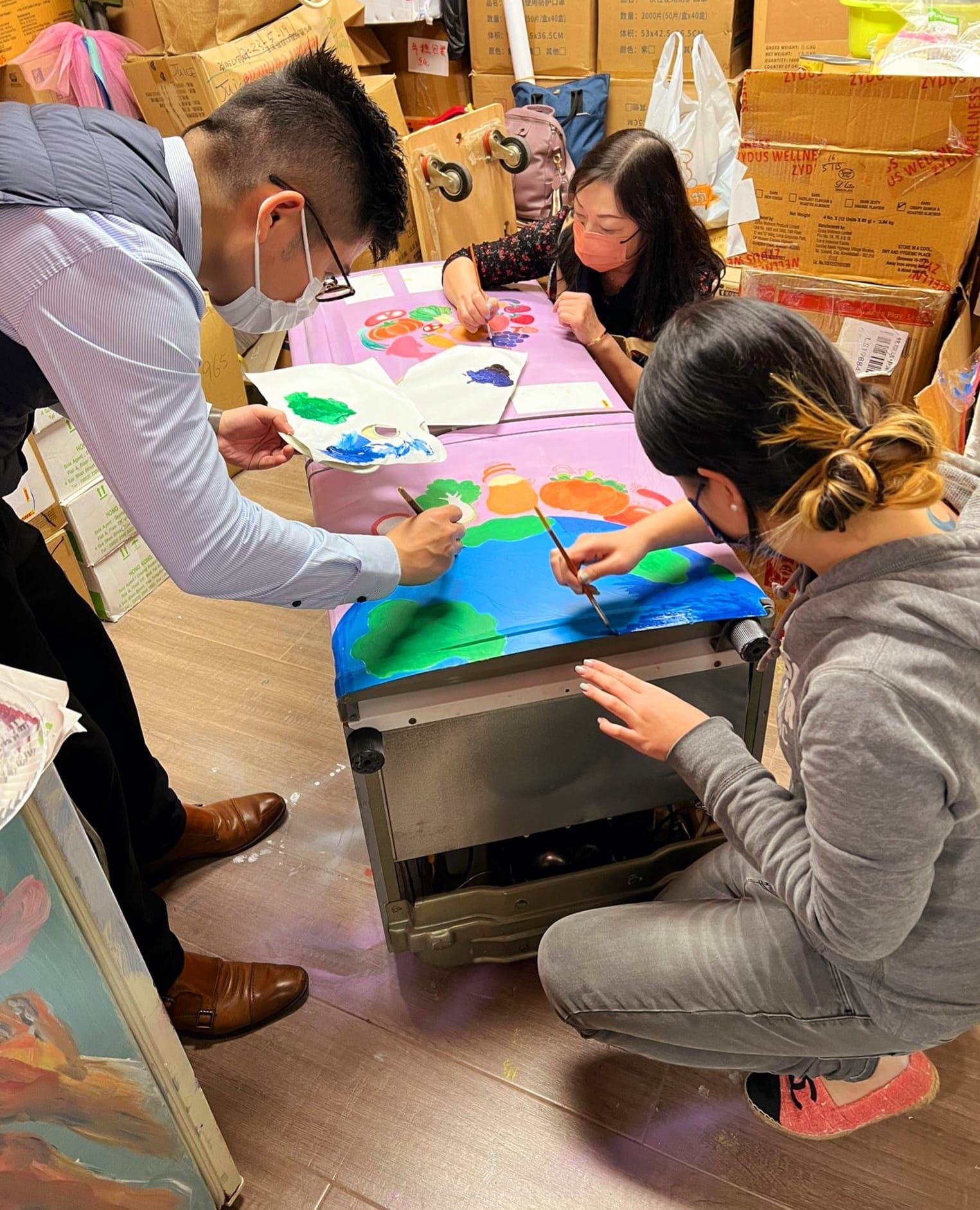 Charter President Sally, Immediate Past President Ivan and Ella of Rotary Club of Peninsula East had tried to finish the drawing in time.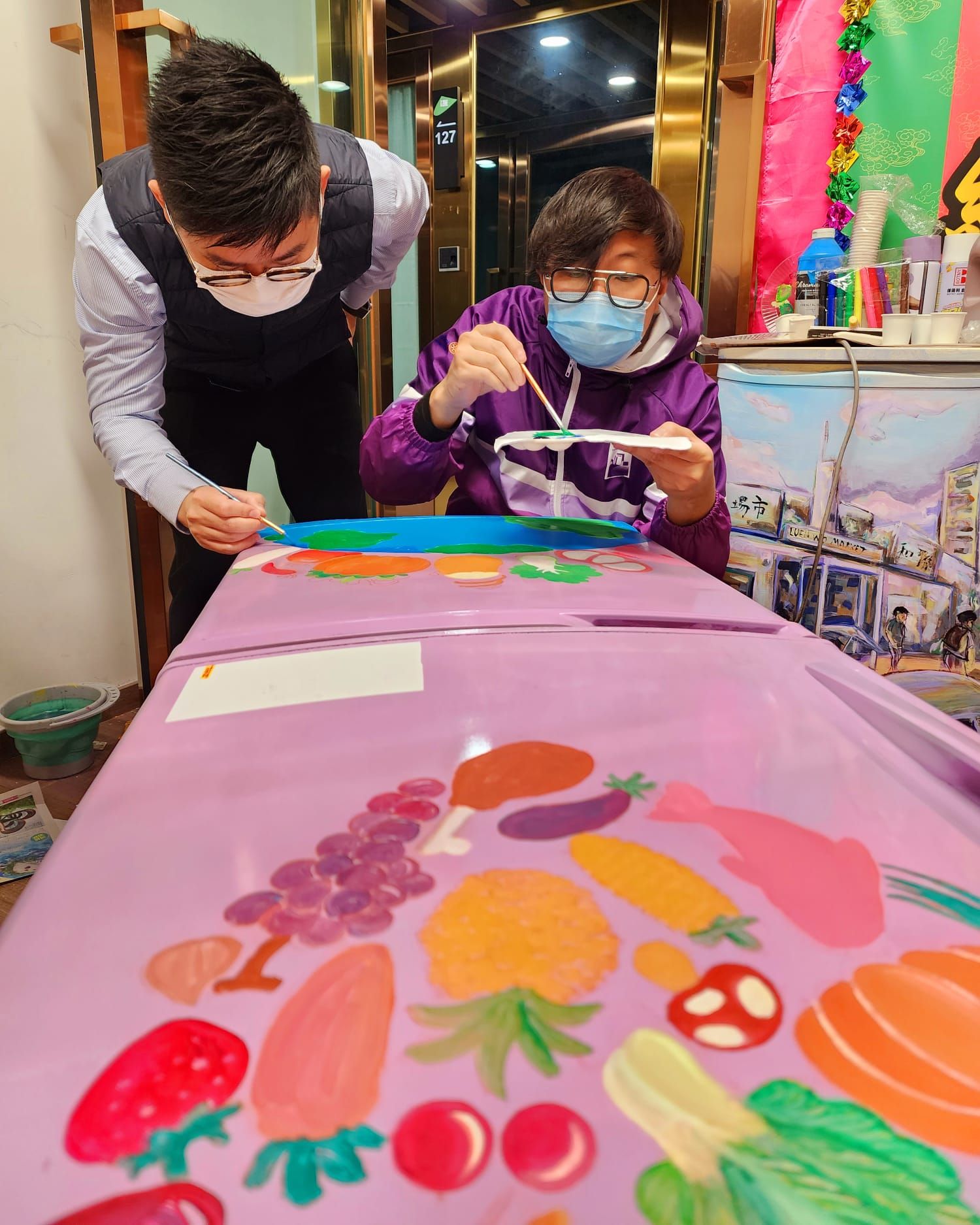 Immediate Past President Ivan and President Elect Lok tried to finish the drawing and sent the recycling fridge to restaurant for preparing the food for the needy.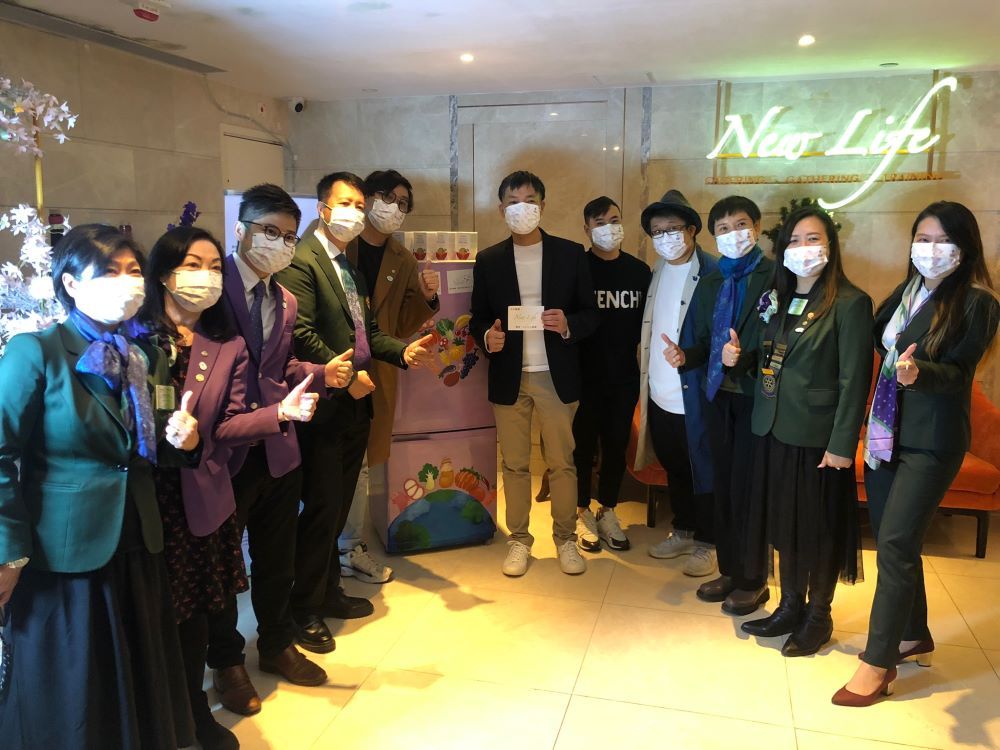 We had an opening ceremony for the service project which was initiated in Rotary Year 2021-22, but continued to complete it in Rotary Year 2022-23.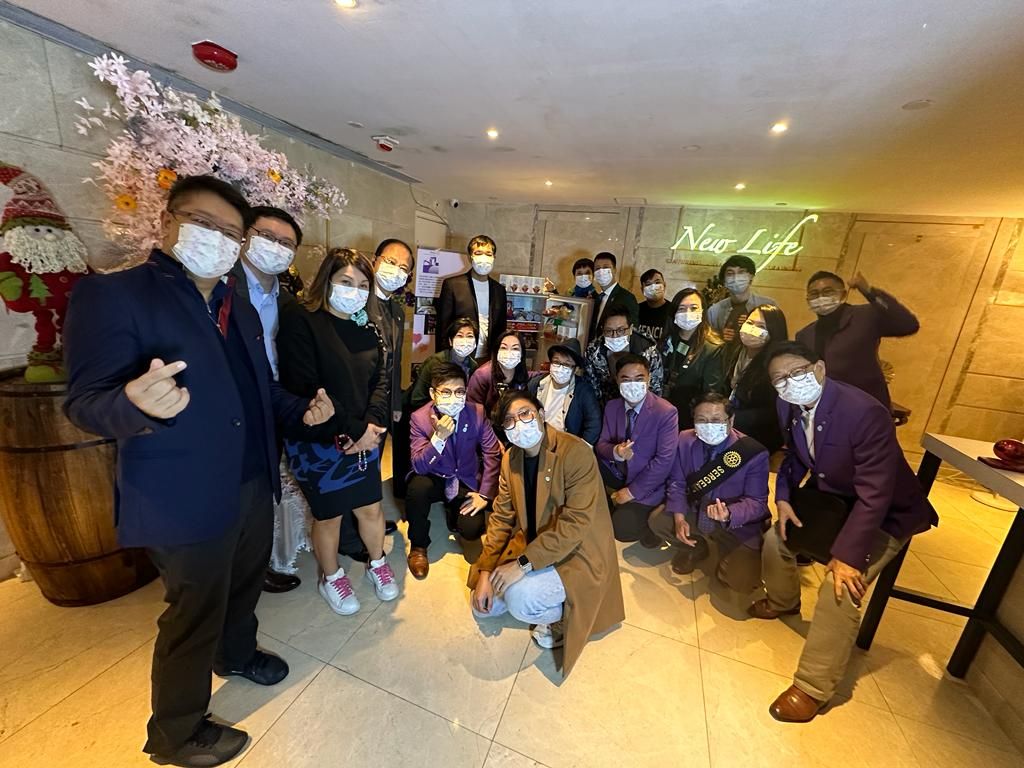 We had invited District Governor Norman Li and other District Officers to officiate the opening.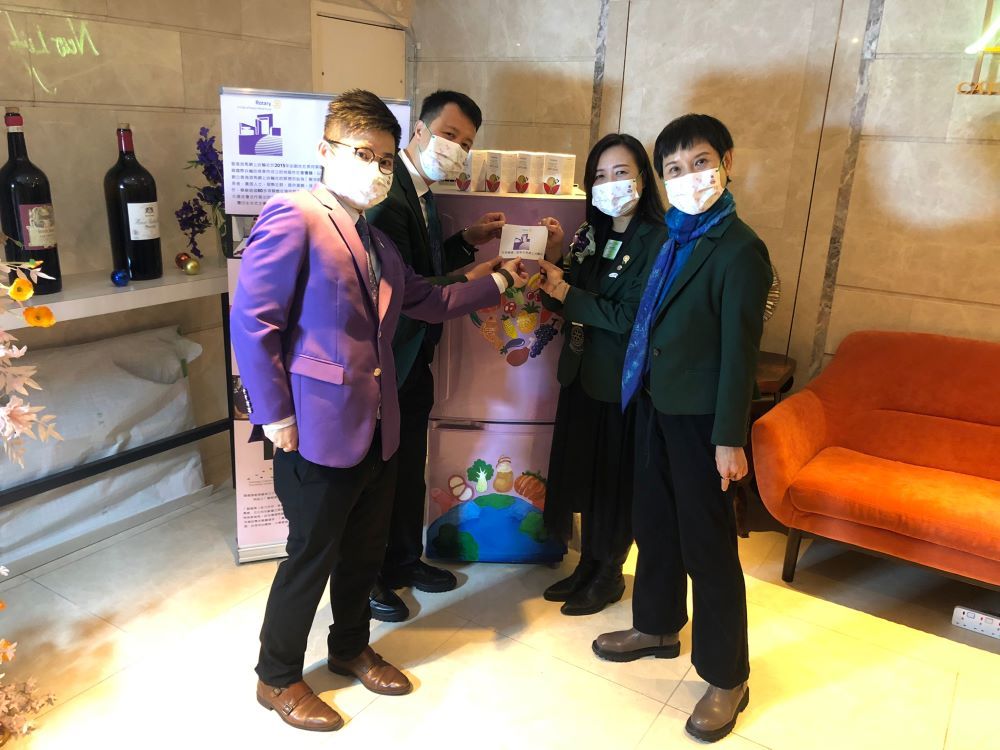 From Left: Immediate Past President Ivan Hon, District Governor Norman Li, President Maggie and Rotary Ann Isa.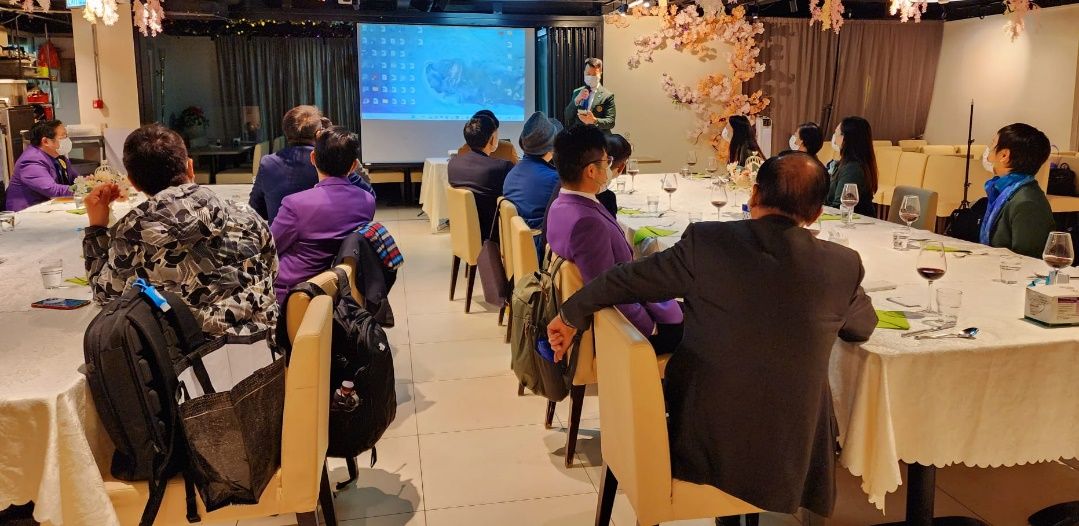 District Governor Norman had presented words of wisdom to all of us.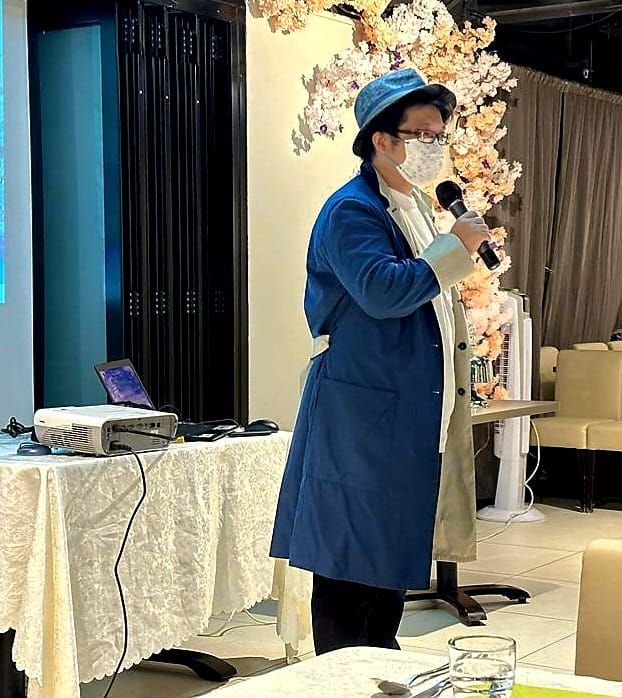 Chairman of Dramagic Culture Arts Foundation Limited Alfred Au had introduced the objective of the service project.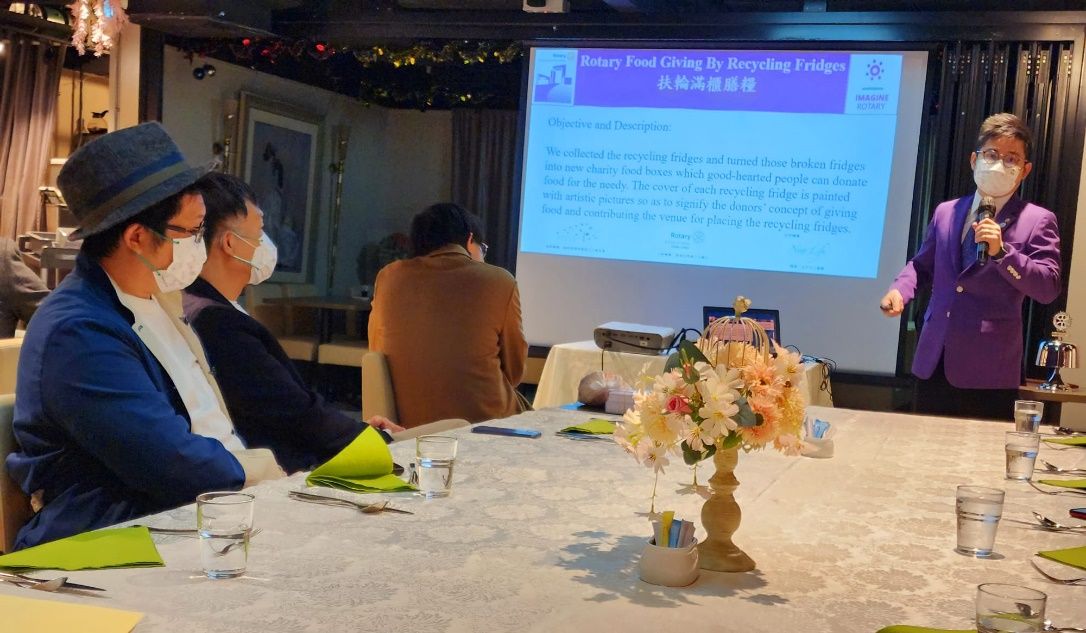 Immediate Past President Ivan had shared how he and President Elect Lok had initiated the service project by using the recycling fridge to support environment and help the needy.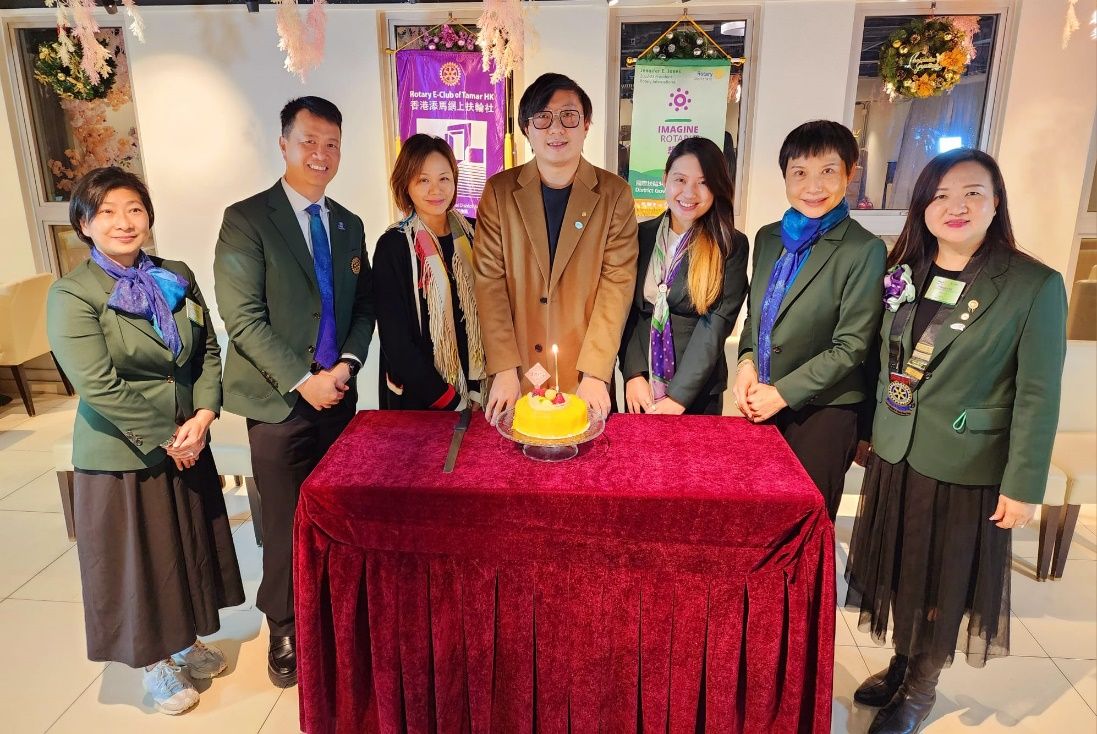 We celebrated the happy Birthday for President Elect Lok Chan.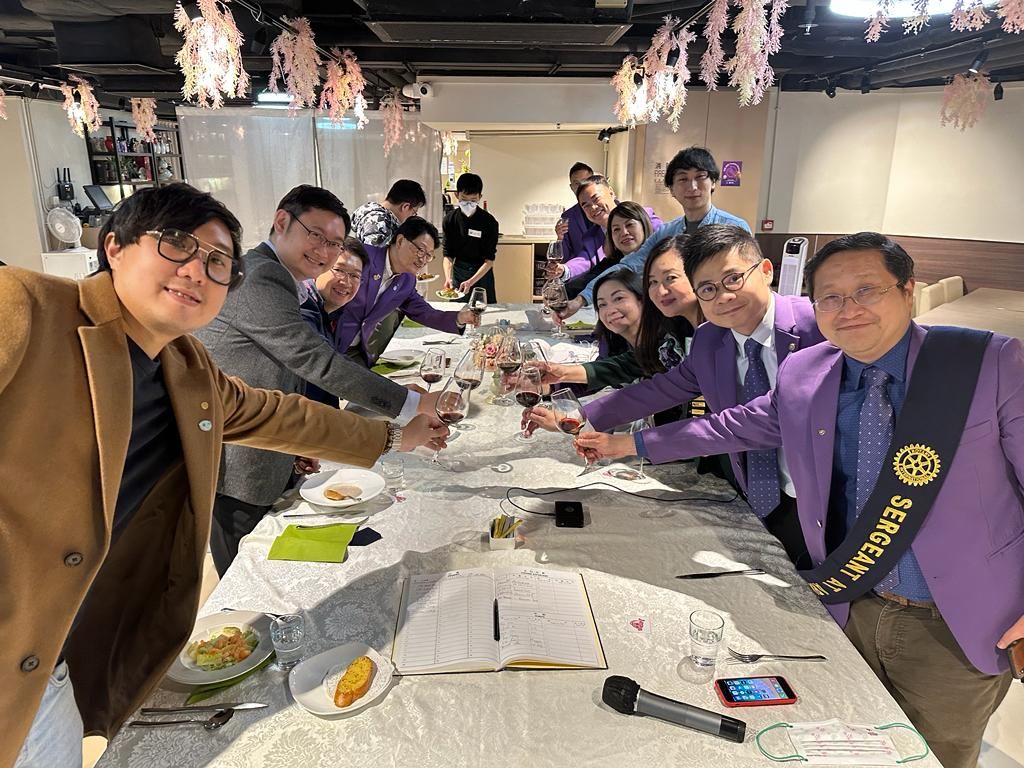 We were at the club meeting and opening ceremony of the service project.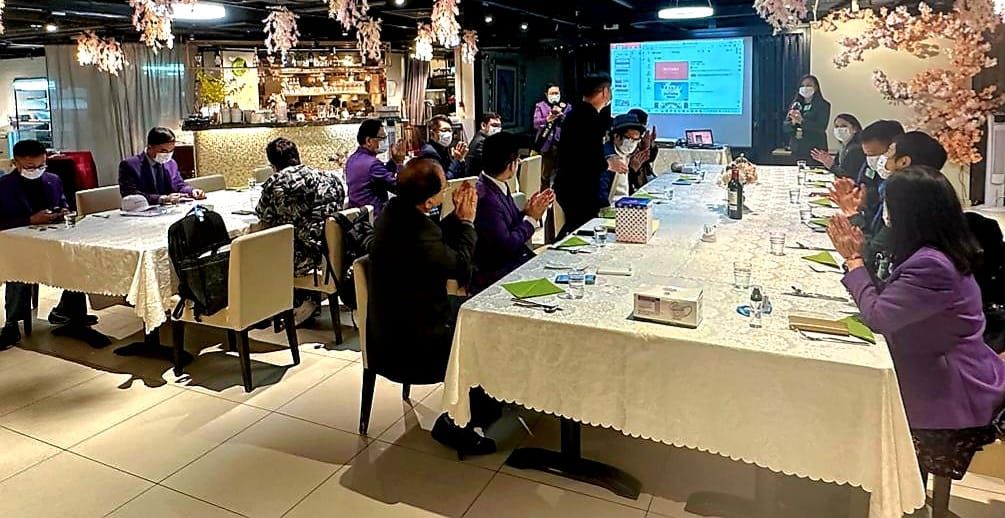 President Maggie had presented the club report to the audiences.