Rotary Preserve Planet Earth - Beach Cleanup 扶輪海岸清潔同樂日
18 December 2021
Name of Service Project:  Rotary Preserve Planet Earth - Beach Cleanup 扶輪海岸清潔同樂日

Co-organizer: Go Green Travel Hong Kong /Environmental Department HK

Date: 18 Dec 2021
Time: 9:00 a.m. to 3:00 p.m.
Venue: Nai Chung Pebbles Beach 

Project Description:
We organized a beach cleanup activity at Nai Chung Pebbles Beach to protect the environment. We started our happy journey by riding the bicycle from Shatin to Nai Chung. The activity attracted many volunteers with families as it had opened to public. We had raised the environmental awareness to the public and the photos of the activity would publish on newspaper with descriptions. We collected and picked up the empty plastic and tin bottles, waste tissues, dirty posters and papers, ropes, sticks and fish nets on the beach and along roadside. We had 7 Rotarians and 9 volunteers cleaning the beach. Thereafter we had fellowship lunch together.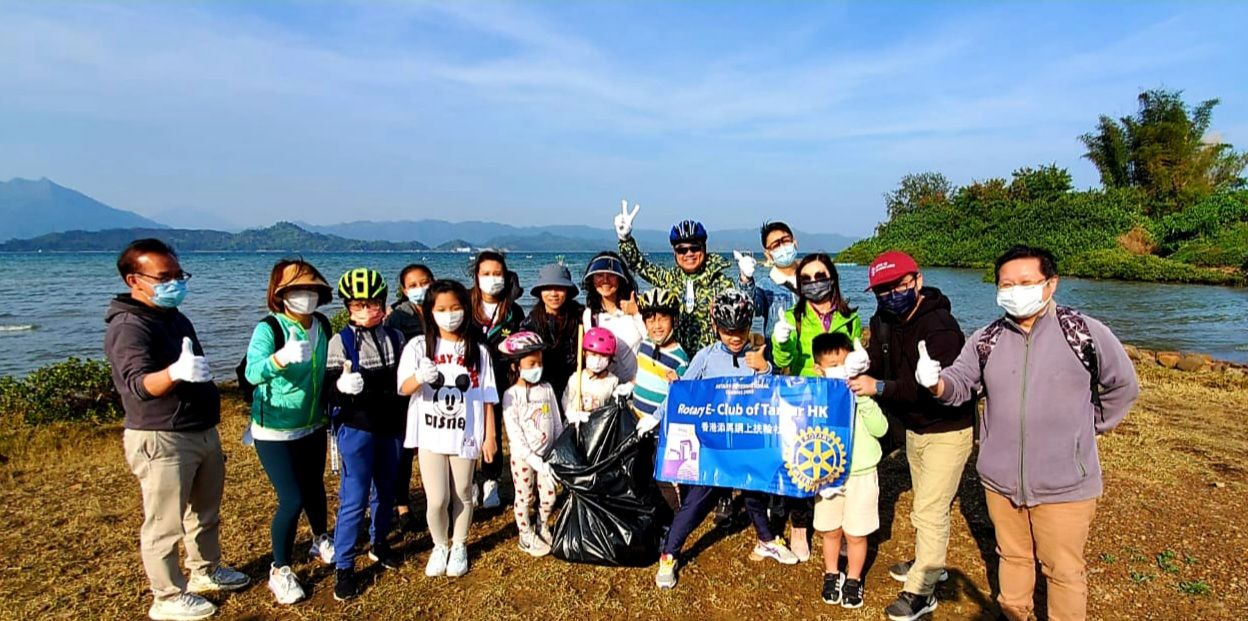 Rotary Preserve Planet Earth – Beach Cleanup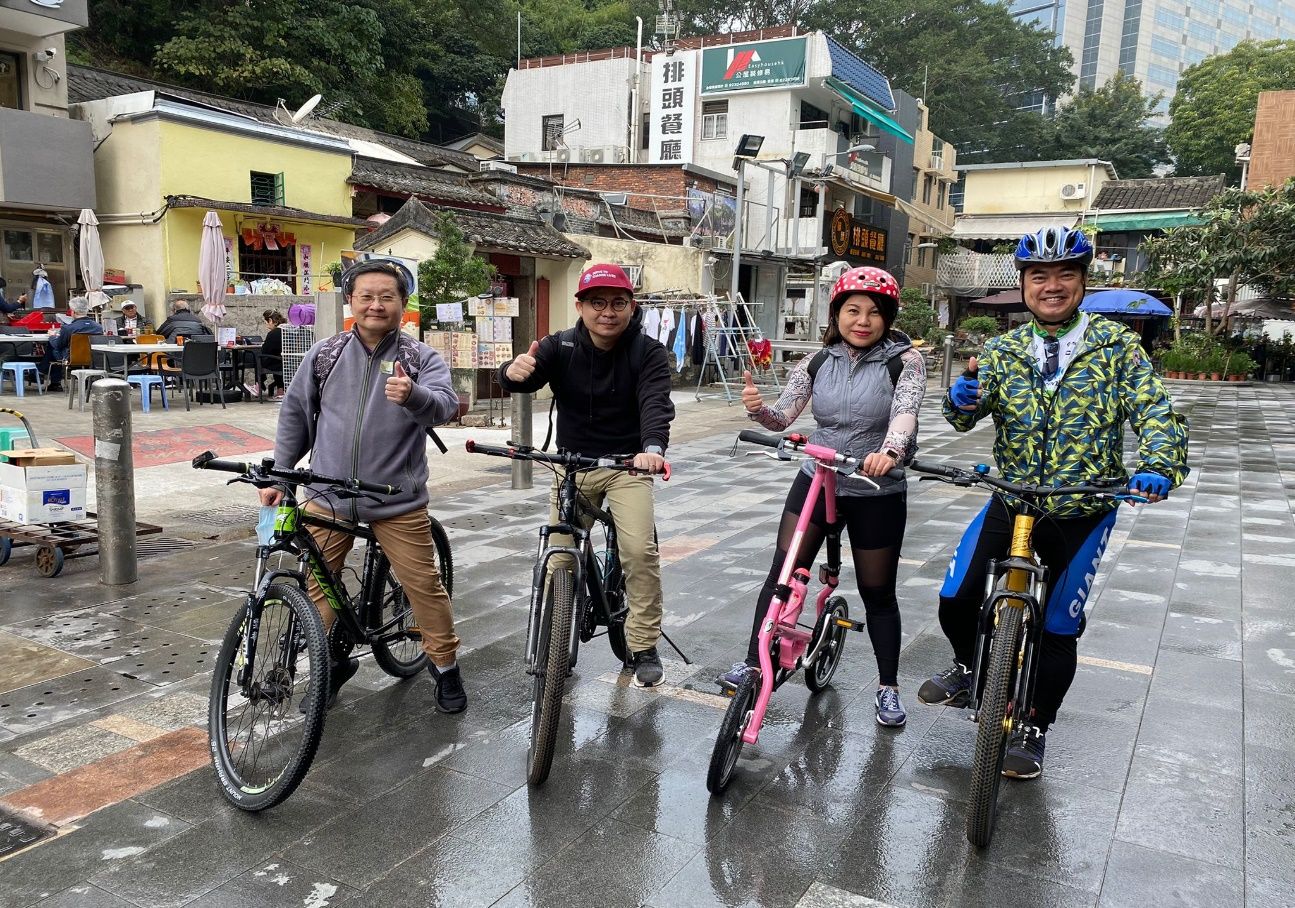 "We are the Champion- Great Team Work!"
From Left: Hardy Lo, President Ivan Hon, Edith Tang and Kent Wong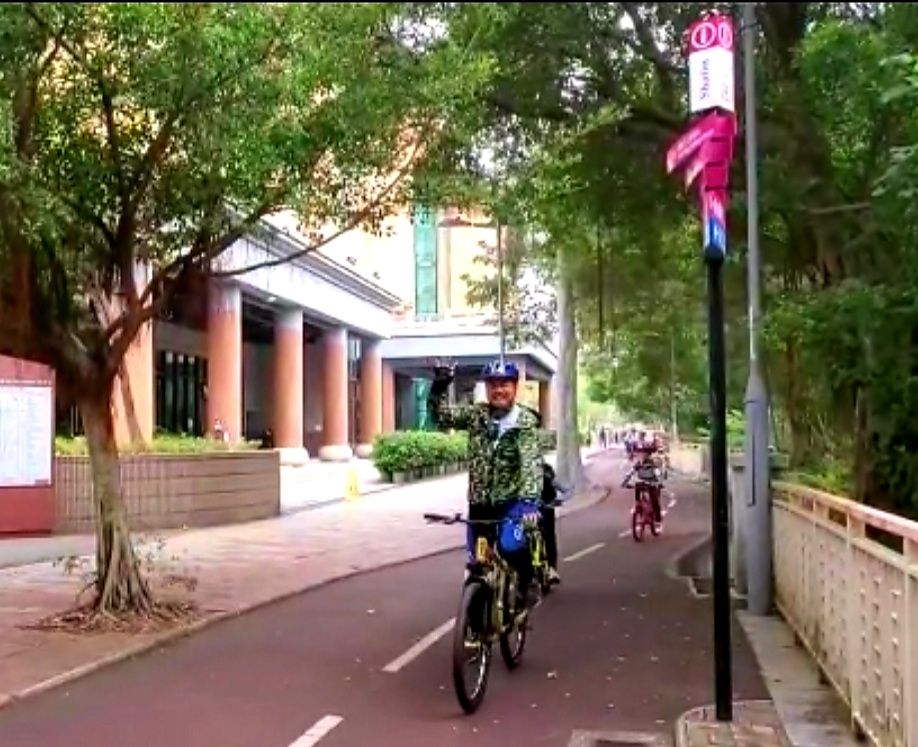 Kent Wong is in charge of the service project: "Rotary Preserve Planet Earth - Beach Cleanup 扶輪海岸清潔同樂日"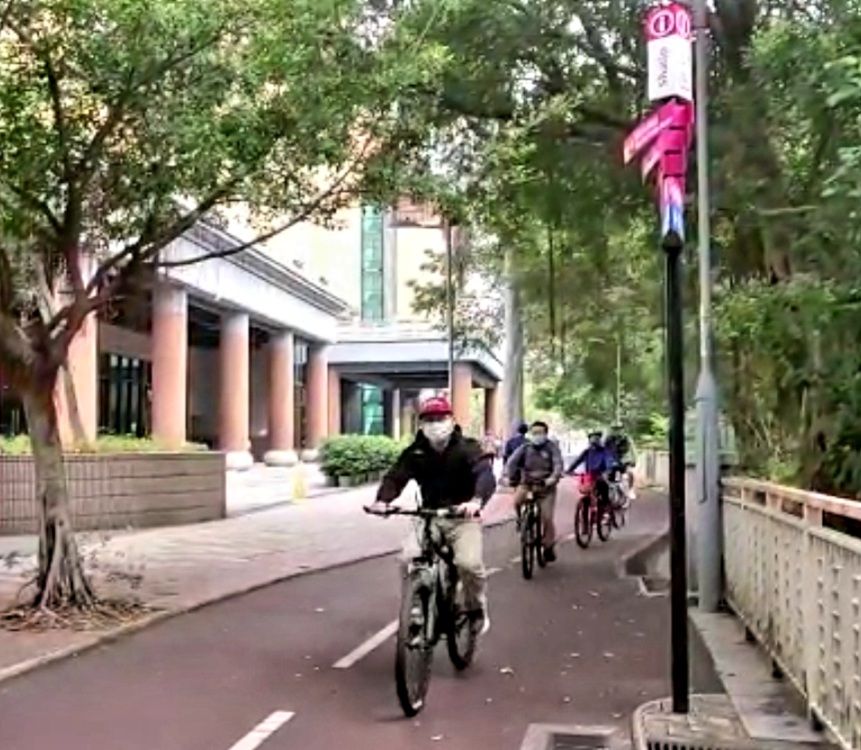 "Yeah! I am coming…" said President Ivan Hon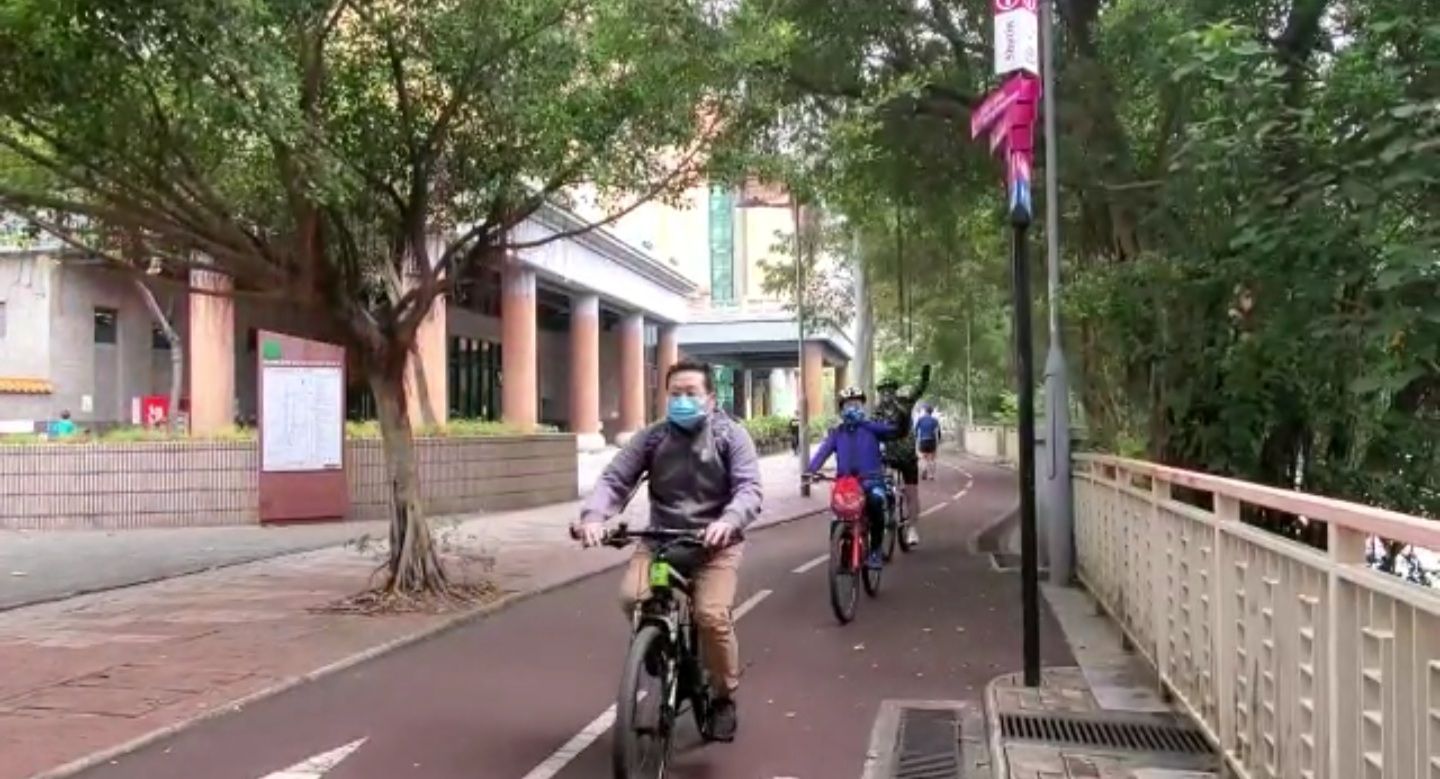 Hardy is riding the bicycle very leisurely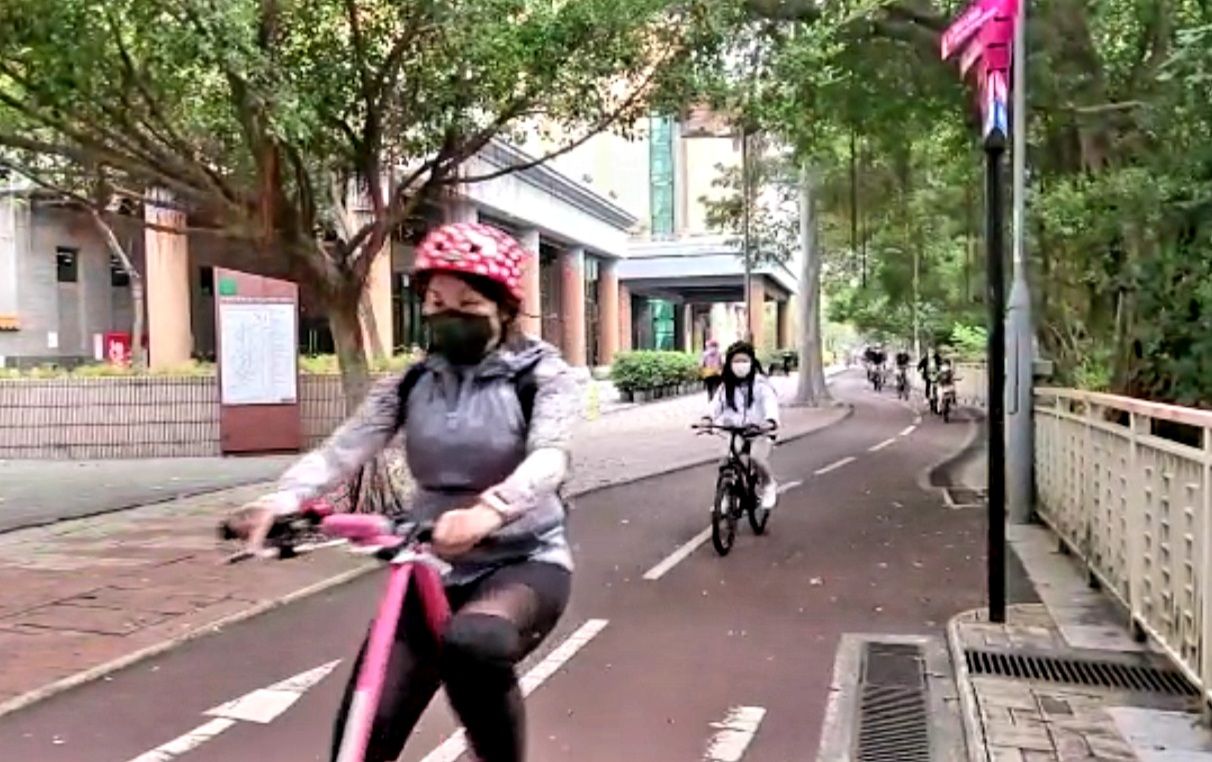 Edith Tang is riding the bicycle towards Sai Sha Café for happy lunch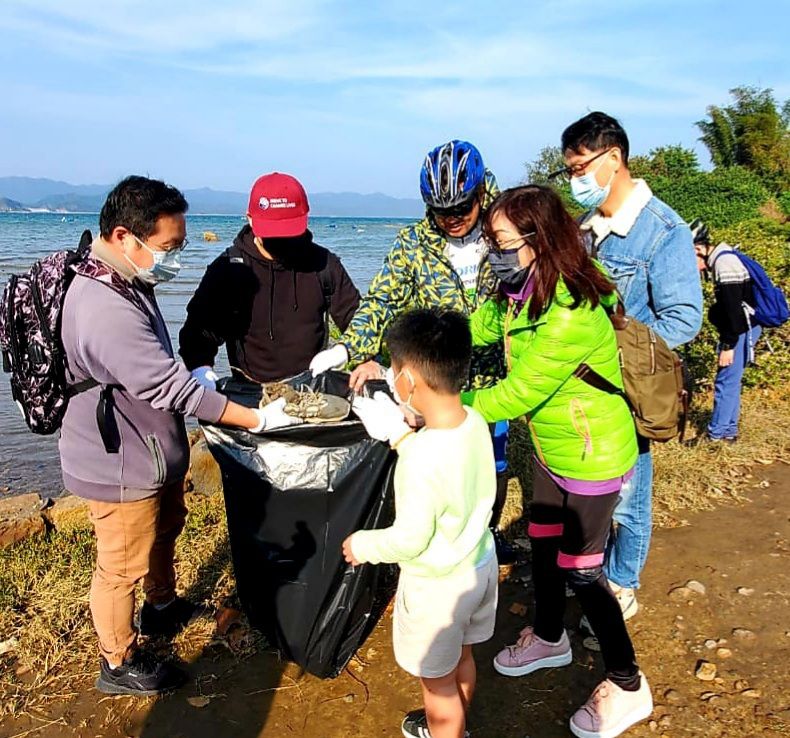 We exercise our Team work!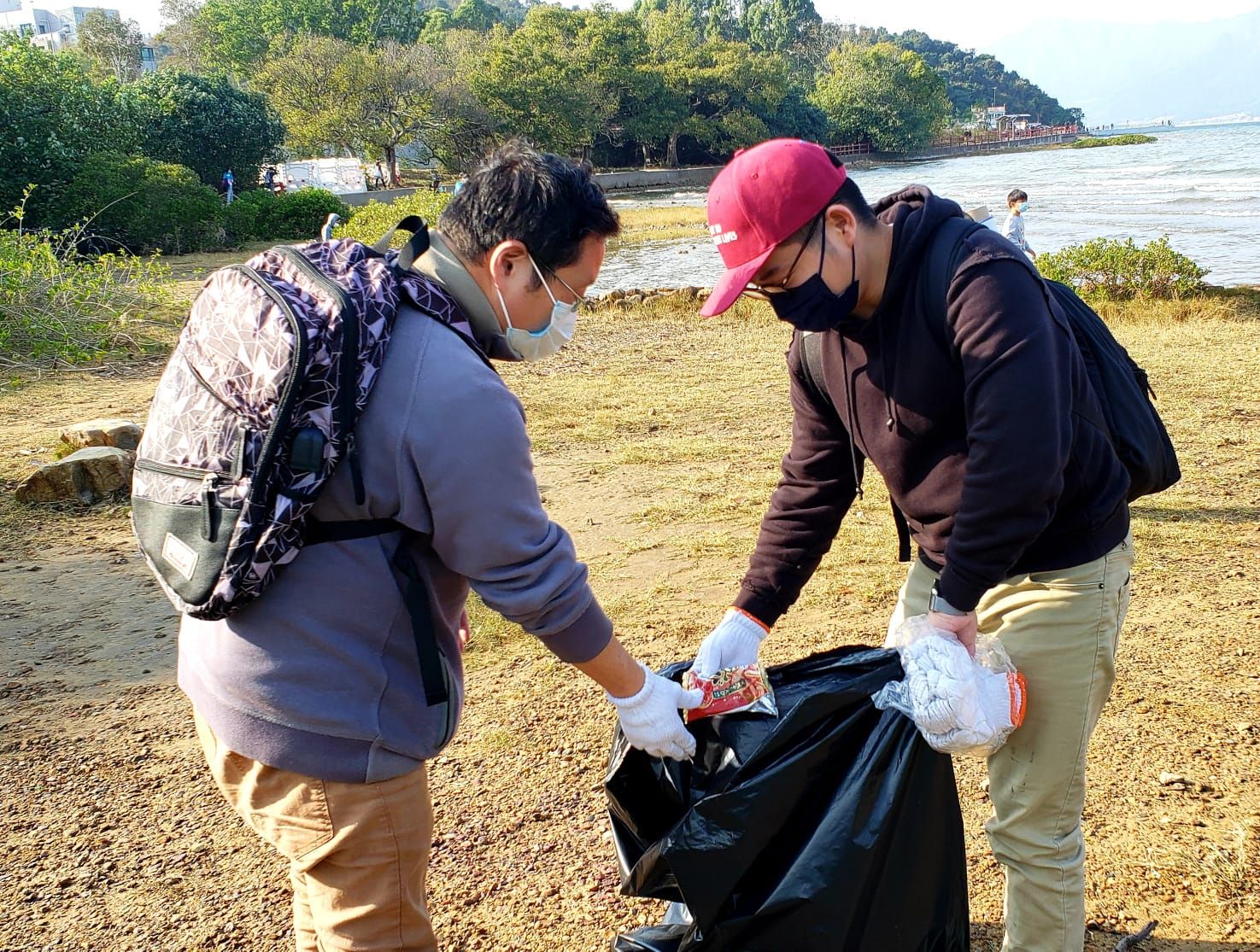 Cleanup the beach to maintain a good environment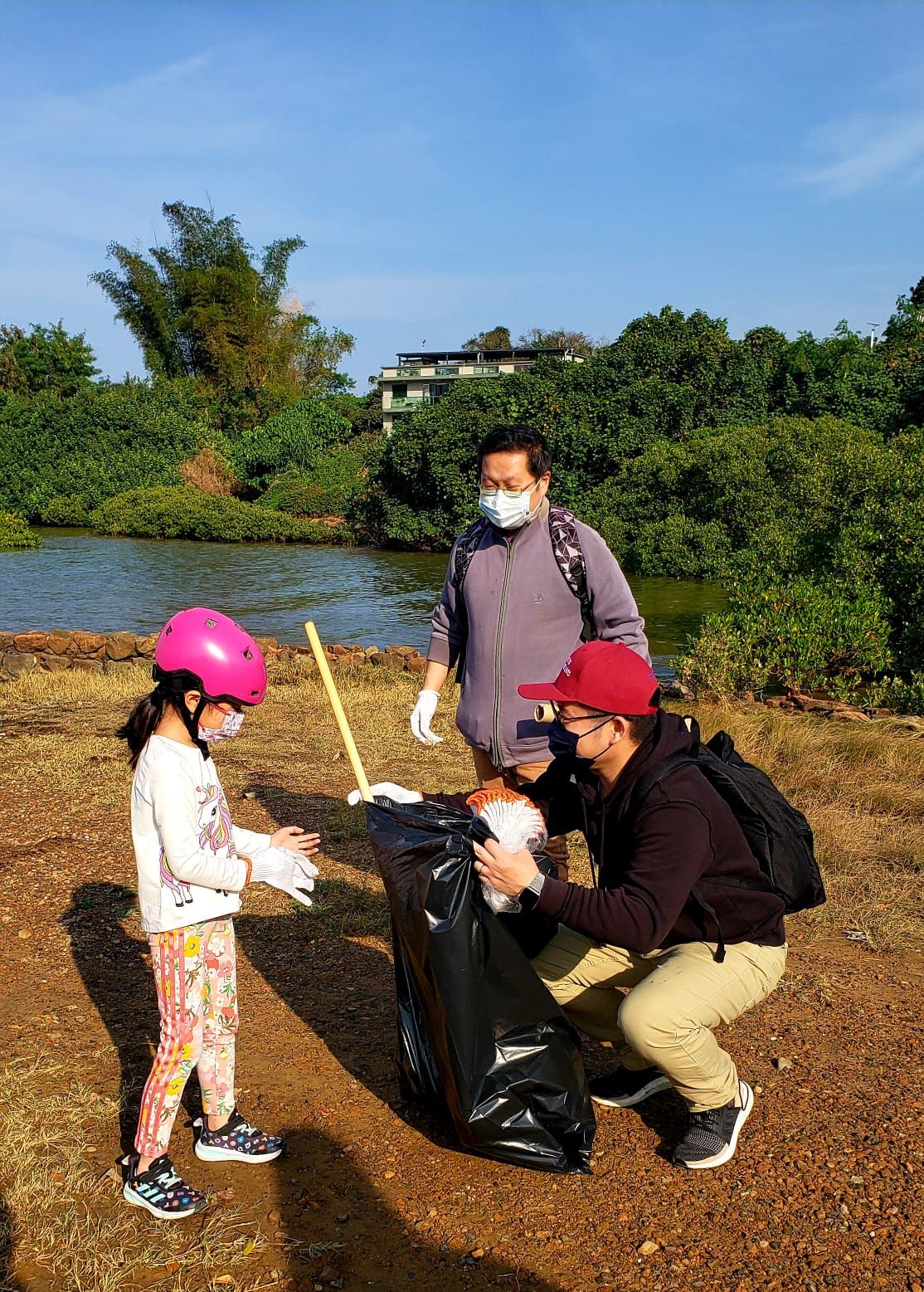 Picking up the stick on the beach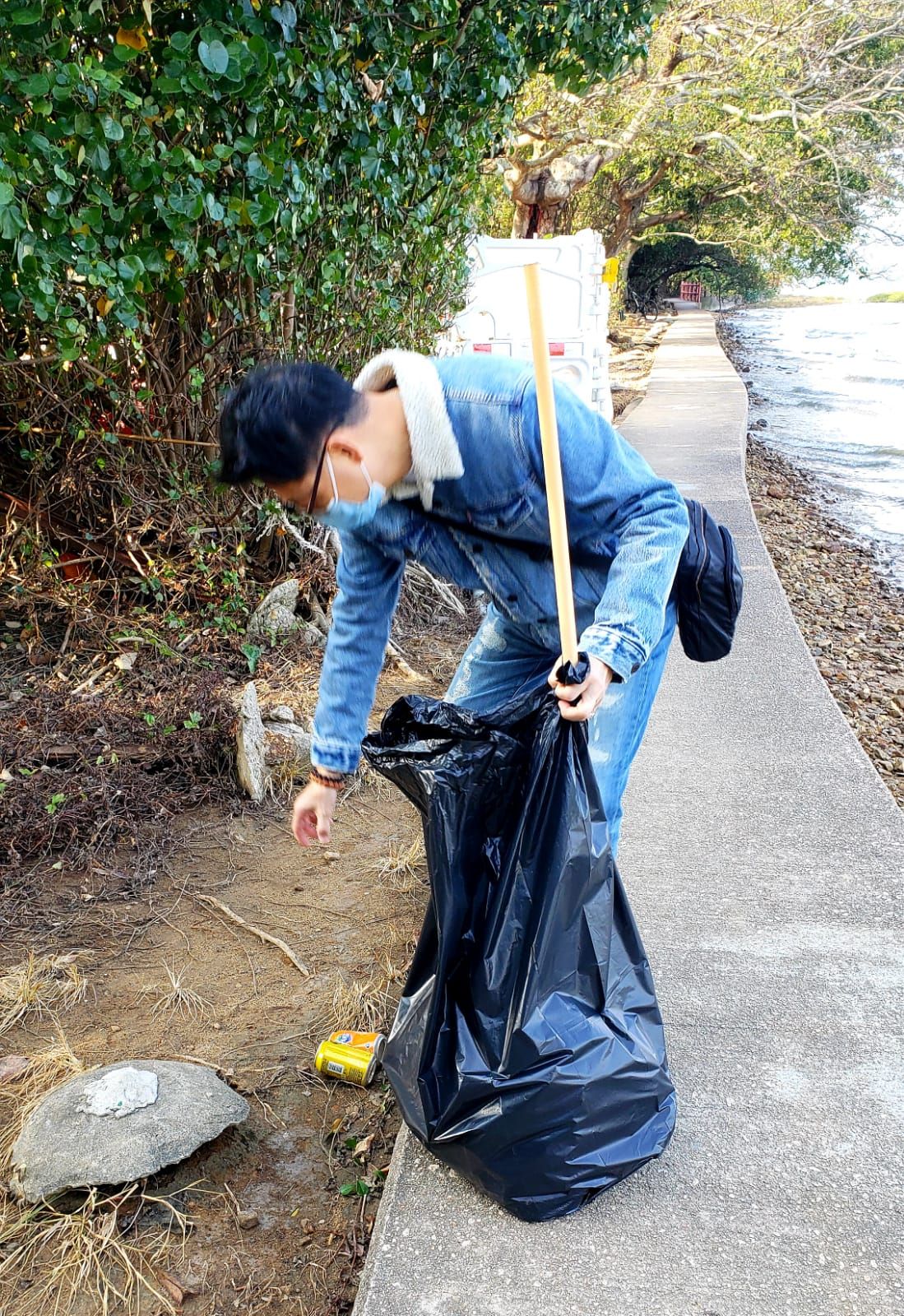 PP John Wong is picking up the rubbish along the road near the beach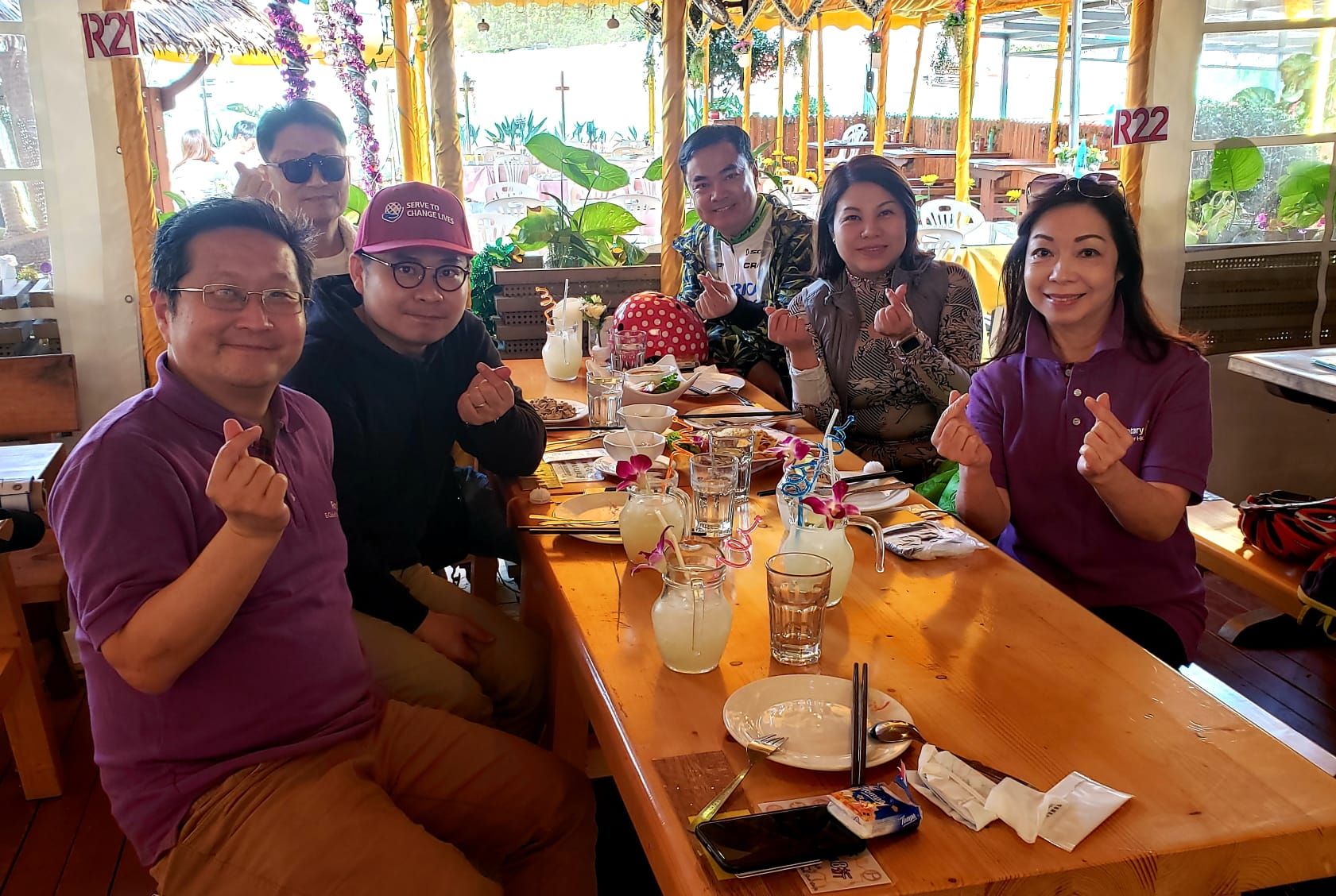 We have fellowship lunch together at Sai Sha Café near the beach.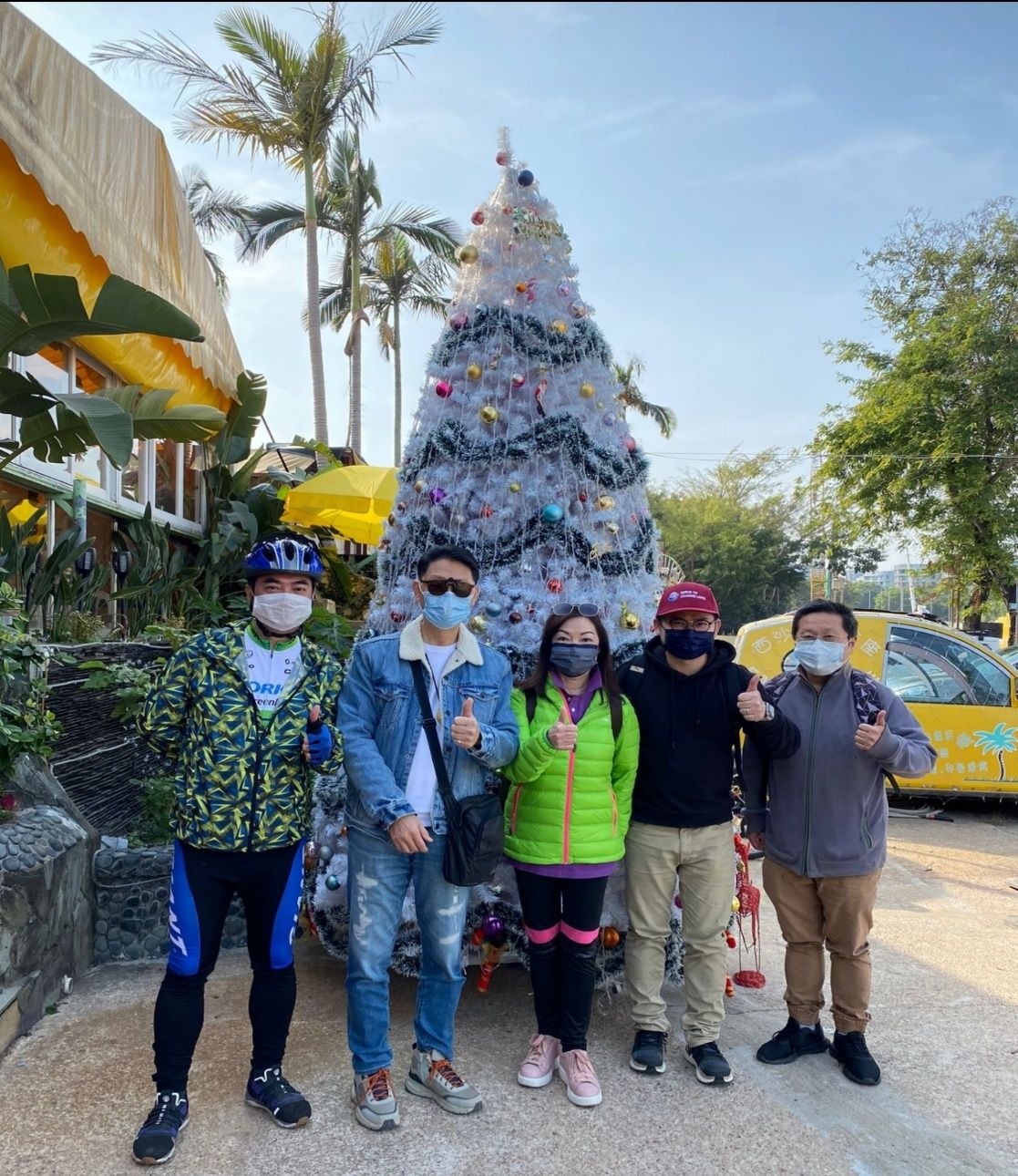 We have "Fellowship through Service"!